Art is an integral part of creating a motivating and productive office environment. The right art can enhance employee satisfaction and reinforce corporate culture. Spires Art has 30 years experience of advising office occupiers and sourcing art for offices. We understand our client's commercial requirements and business objectives and seek to add value in everything we do.

We work with you to understand your existing artwork, the opportunities presented by any new space you plan to occupy, your communications goals and financial constraints, in order to produce a clear actionable art strategy that meets your needs.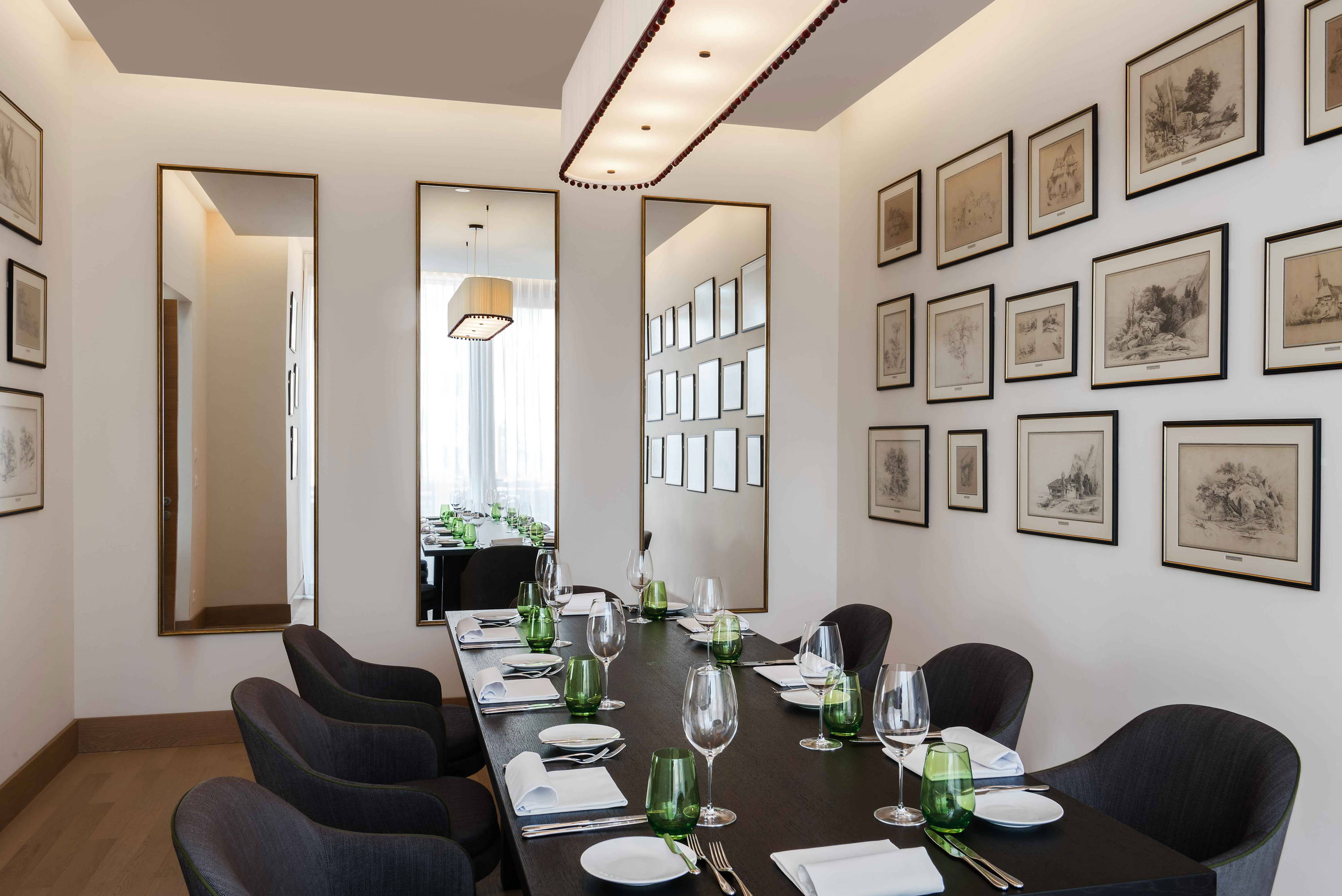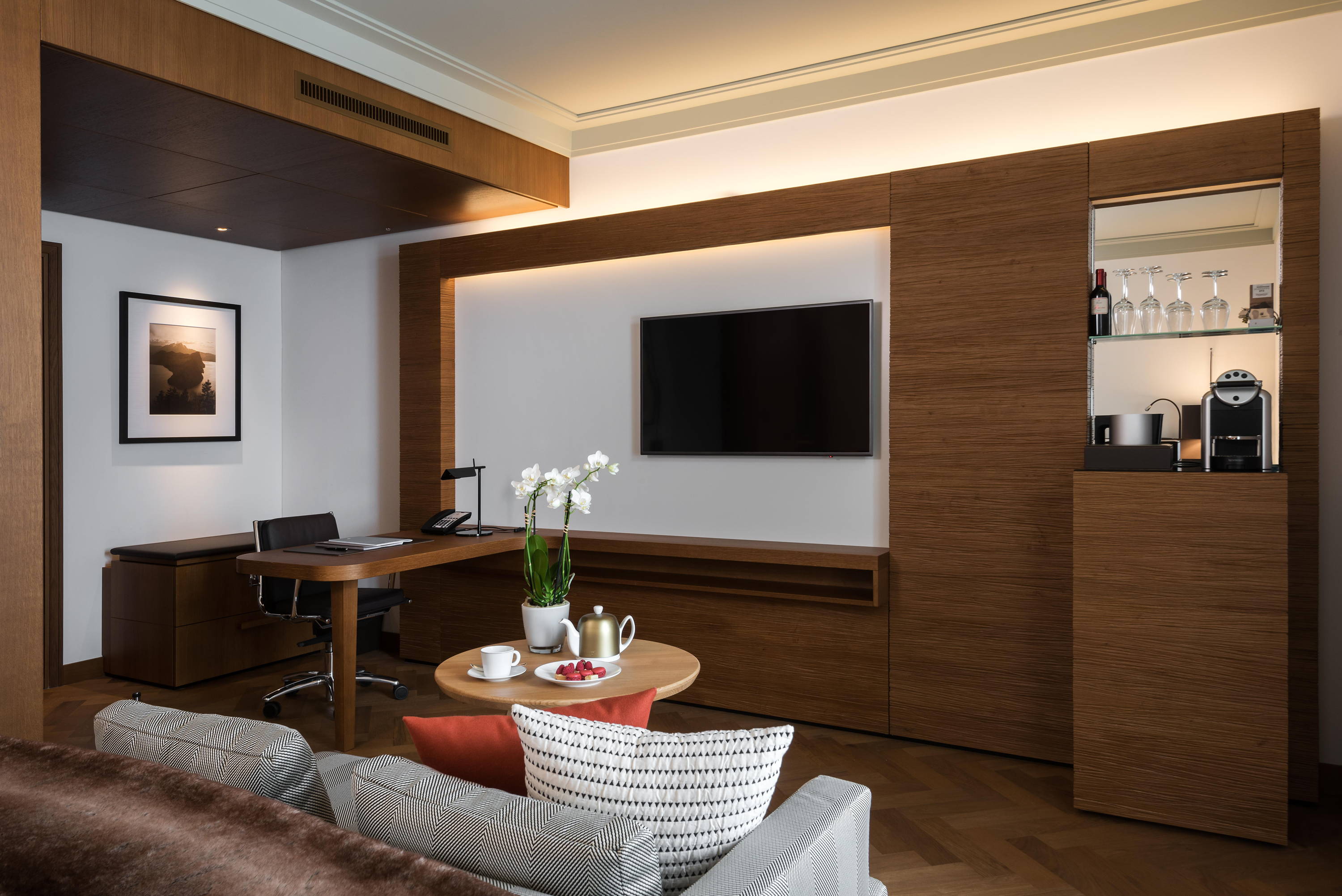 We have unmatched experience of working seamlessly with clients, architects, interior designers and construction managers to deliver our art projects on time and on budget.

© 2018 Spires Art Group.All rights reserved.