Be it somewhere to find inspiration for your own new home, or a temporary home away from home, we have had the pleasure of providing art work to many show homes and apartments. With the ability to match art work to any interior design due to our large range and talented team, the options for what we can provide are truly limitless.

We provided the most Amazing Artwork and Mirrors to Ardilaun Court Apartments, located beside the main entrance to St Anne's park, The second largest park in Dublin. (see video to the left)
Showcasing the best in on the market, each Taggart's show home is finished to the highest standard. We have had the pleasure of providing bespoke art work; framed prints, mirrors, glass art and much more, to showcase the potential of these homes. We would be delighted to recreate piece which catches your eye.

Fusion Furniture Solutions

Experts at colour matching and designing an interior around a specified colour scheme, we have had the pleasure to work alongside fusion furniture solutions for many years. With the ability to customise many of our pieces by size or colour, come to us with a specific request and we will find a way to meet your needs.

Grafton Street Apartments

Located in the Heart of Dublin, right by the bustling Grafton street, we had the pleasure of fitting out City Break Apartments with beautiful framed prints and mirrors, each specifically tailored to enhance the location. We reflected the contemporary vibe of the location, while adding a touch of comfort, to replicate a home away from home.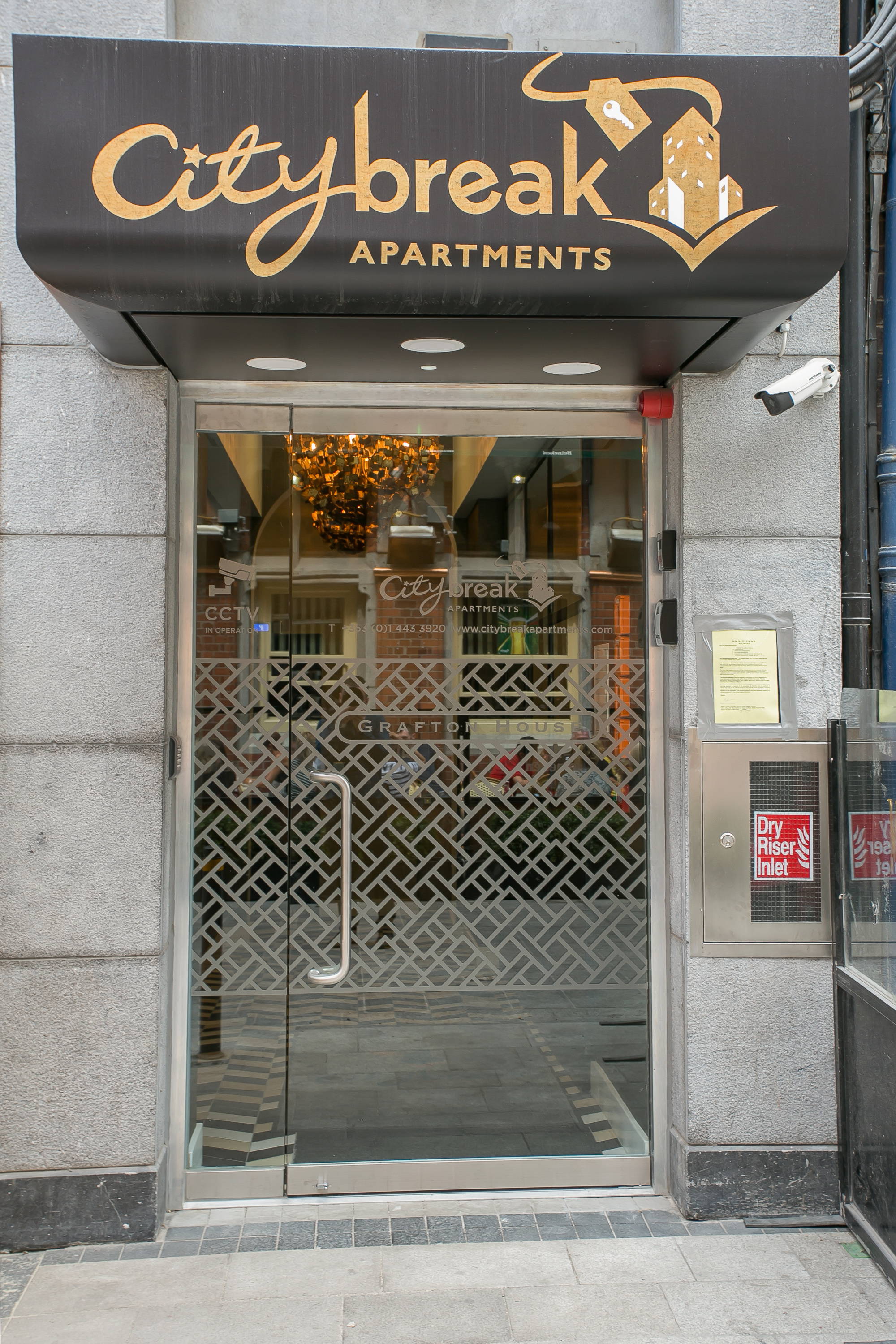 © 2018 Spires Art Group.All rights reserved.