Artwork for Hospitals & Care Facilities

Western Health and Social Care Trust

We had the pleasure of being selected to work with the Western Trust to fit out the new South West Acute Hospital in Enniskillen along with the Omagh Hospital & Primary Care Complex County Tyrone.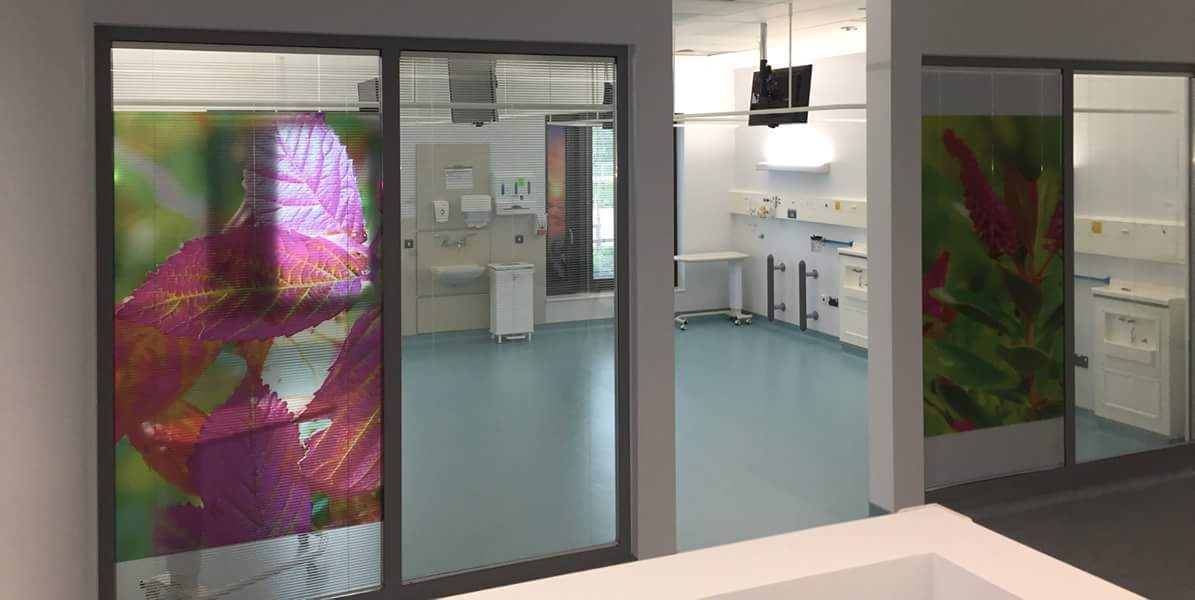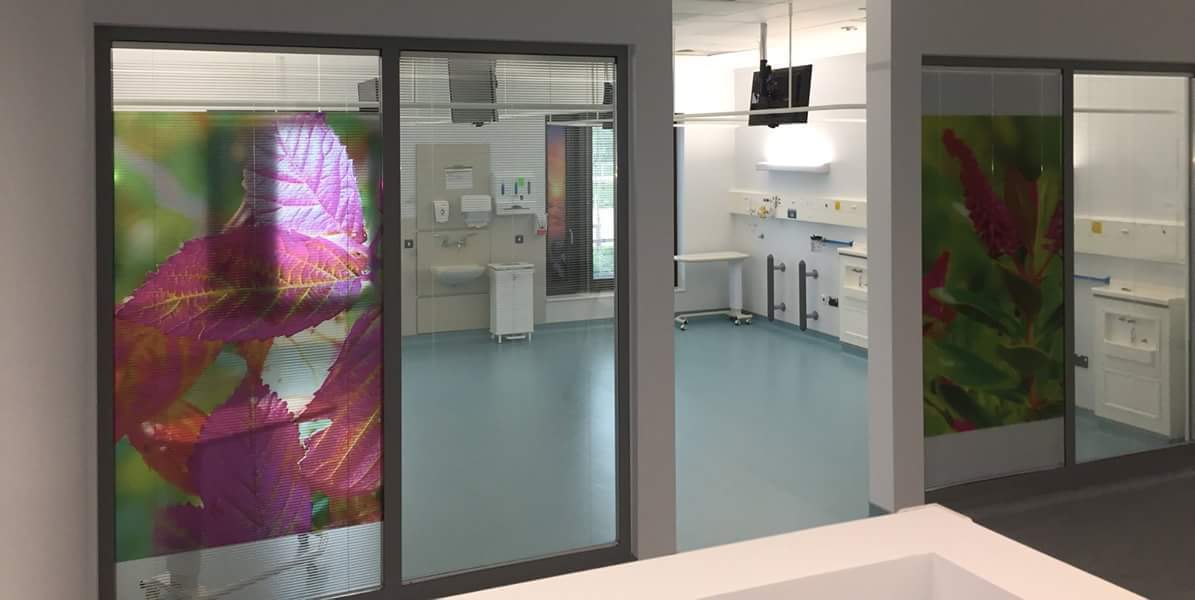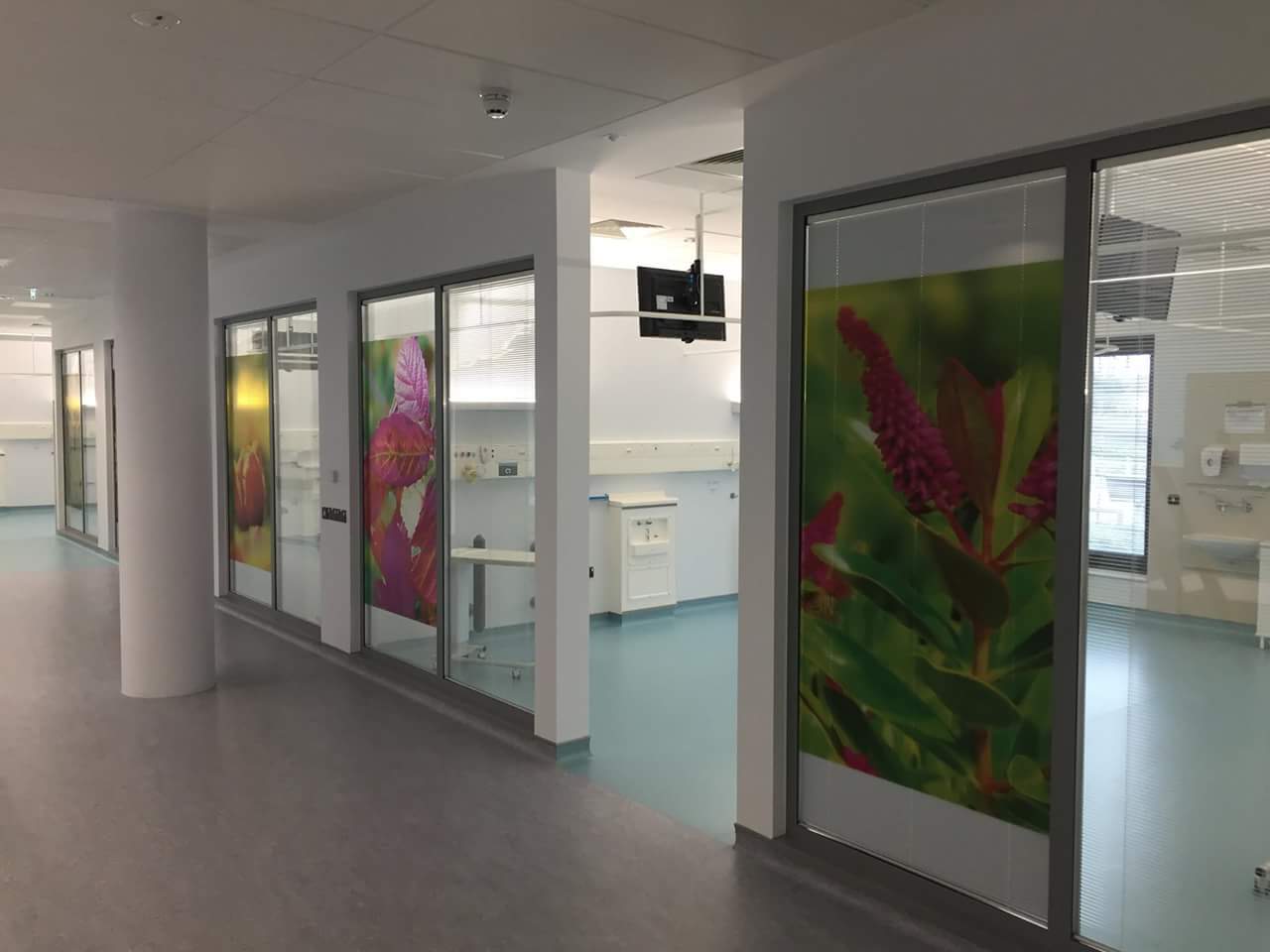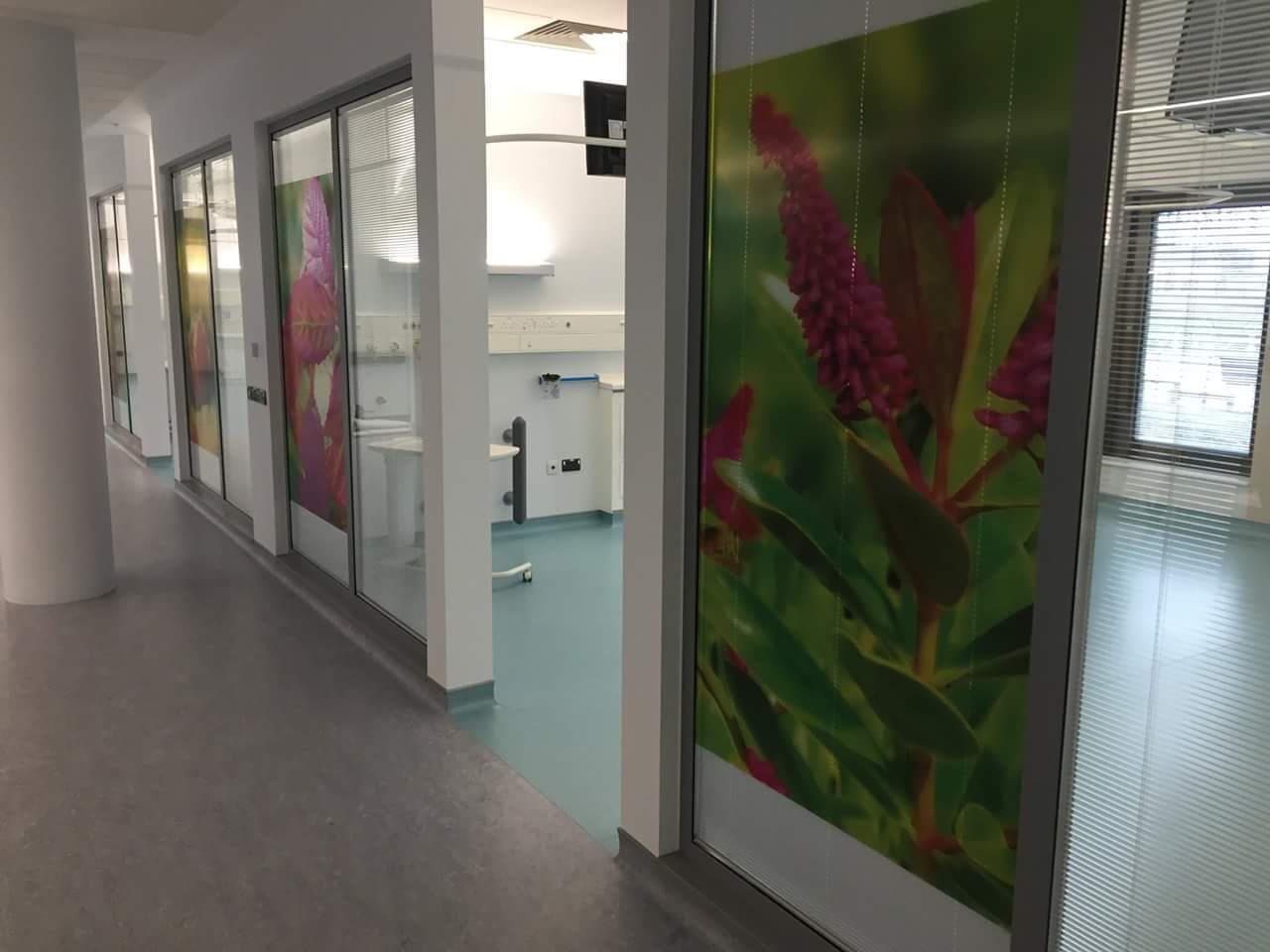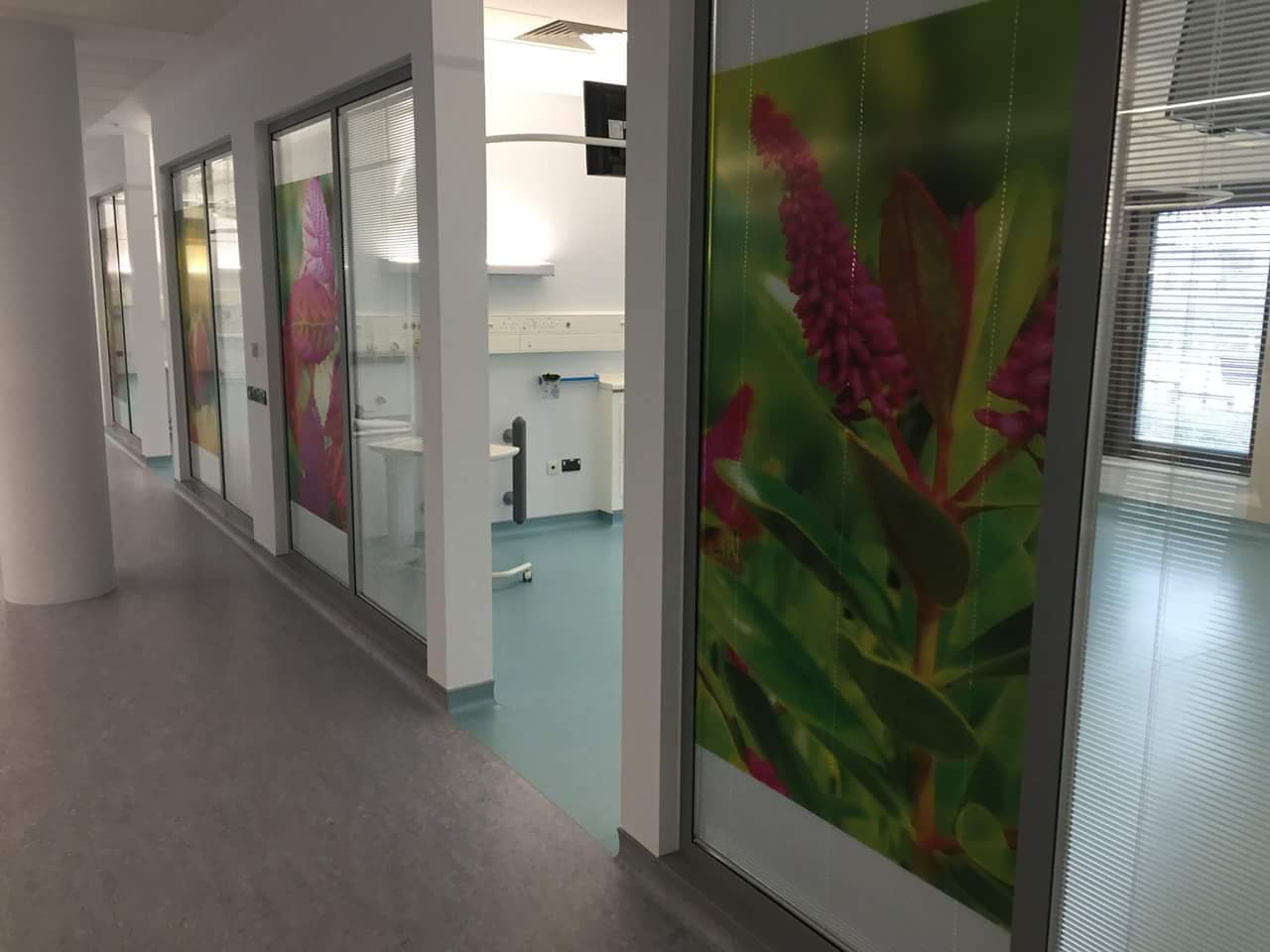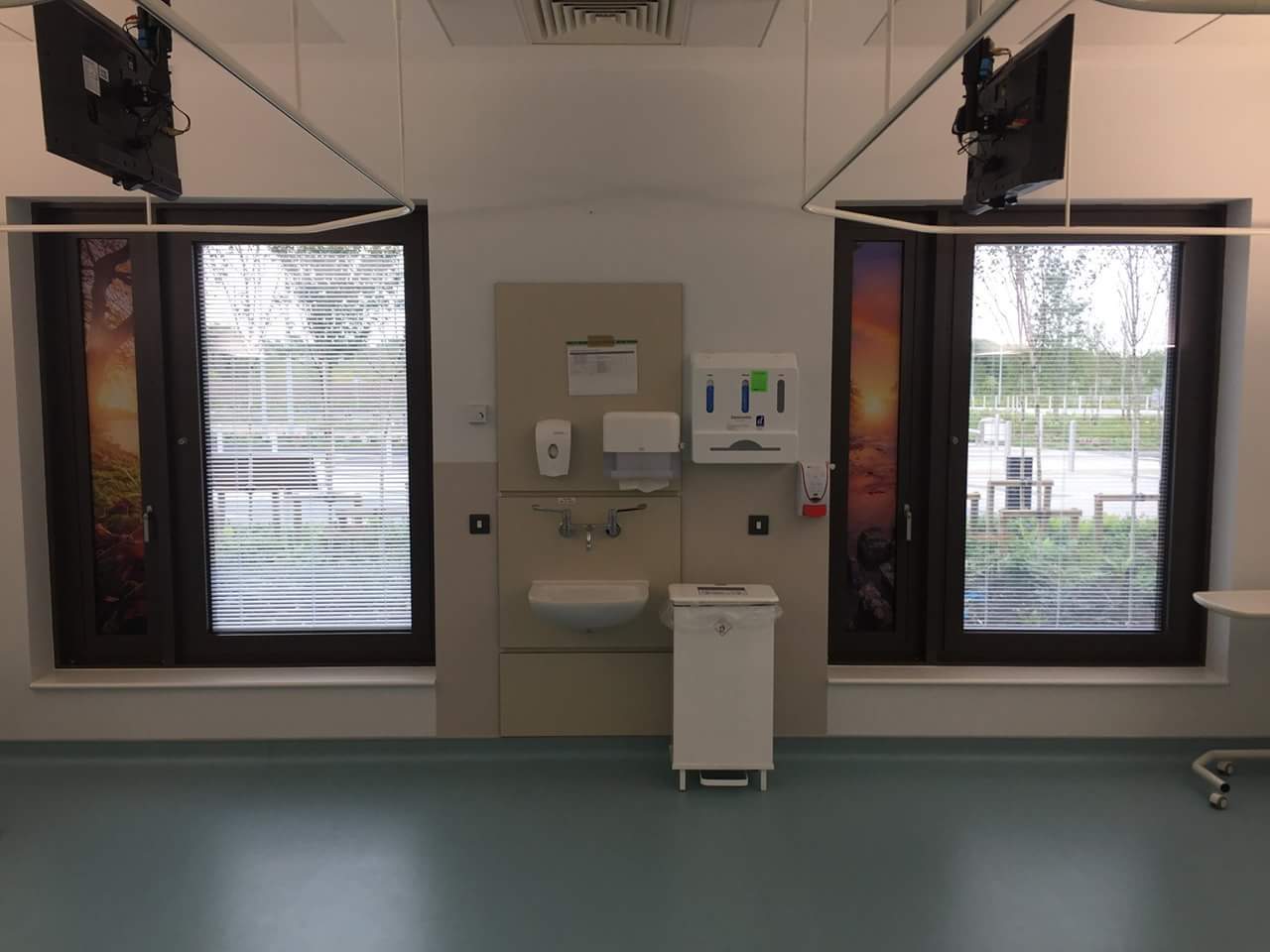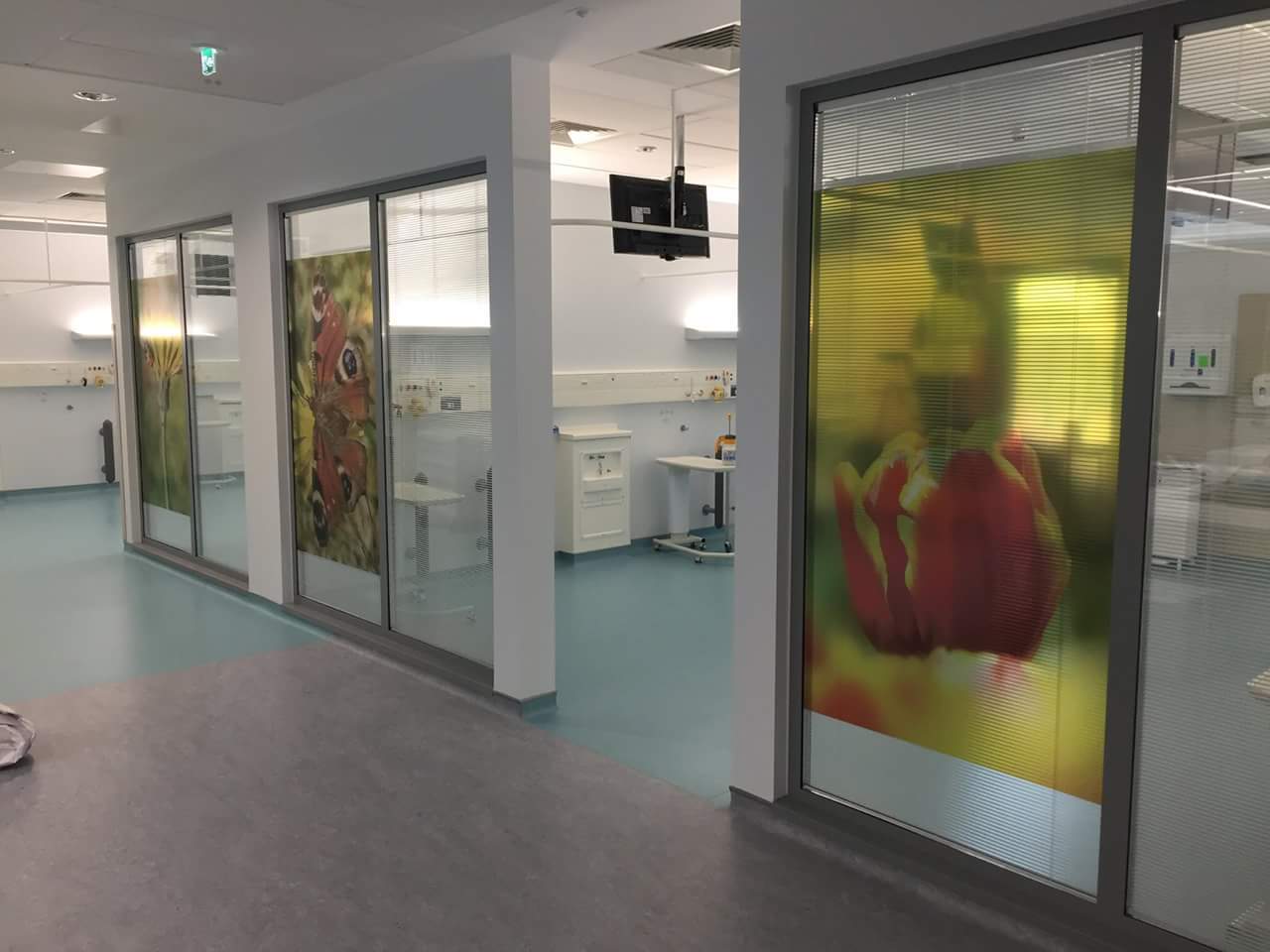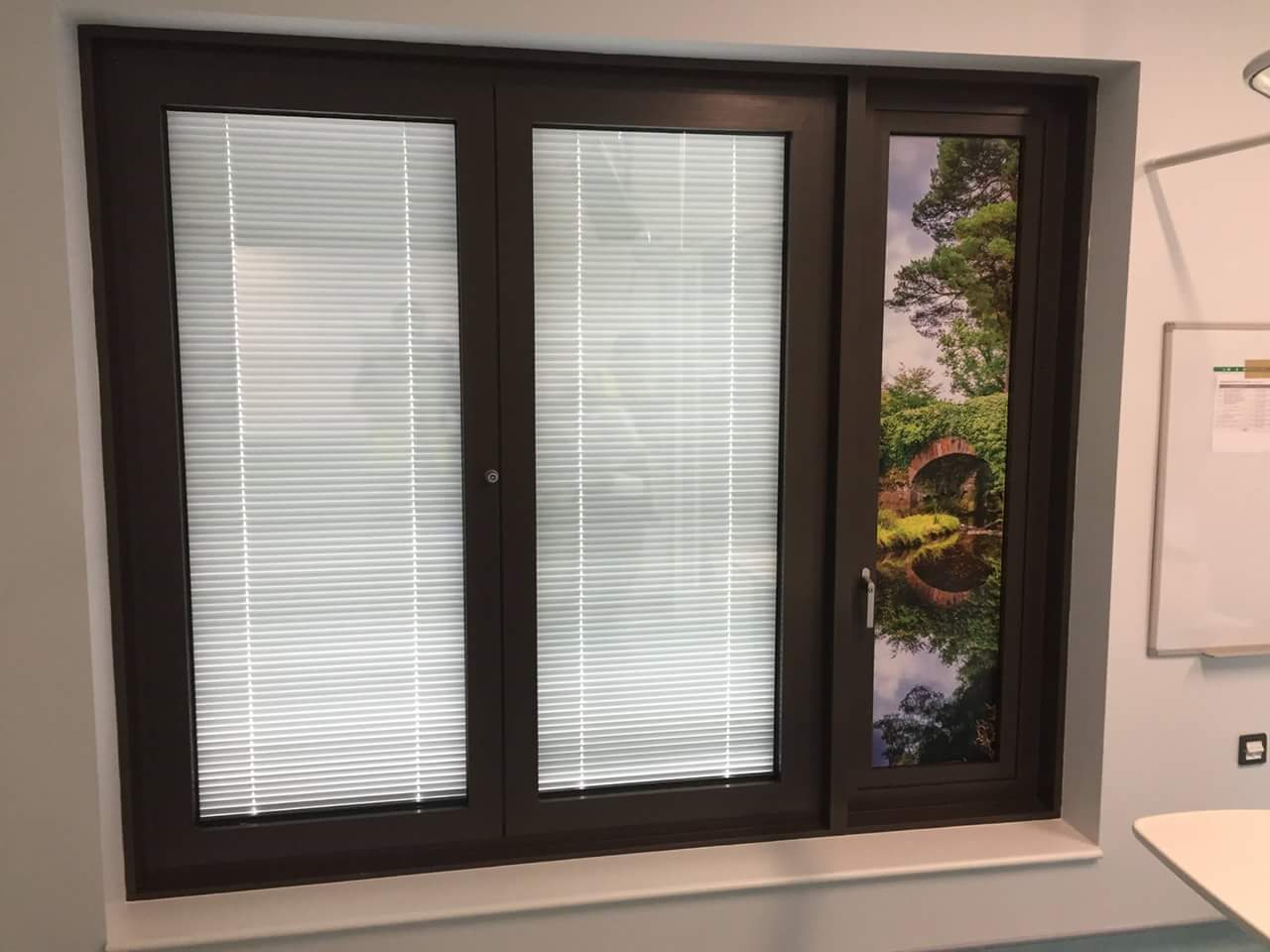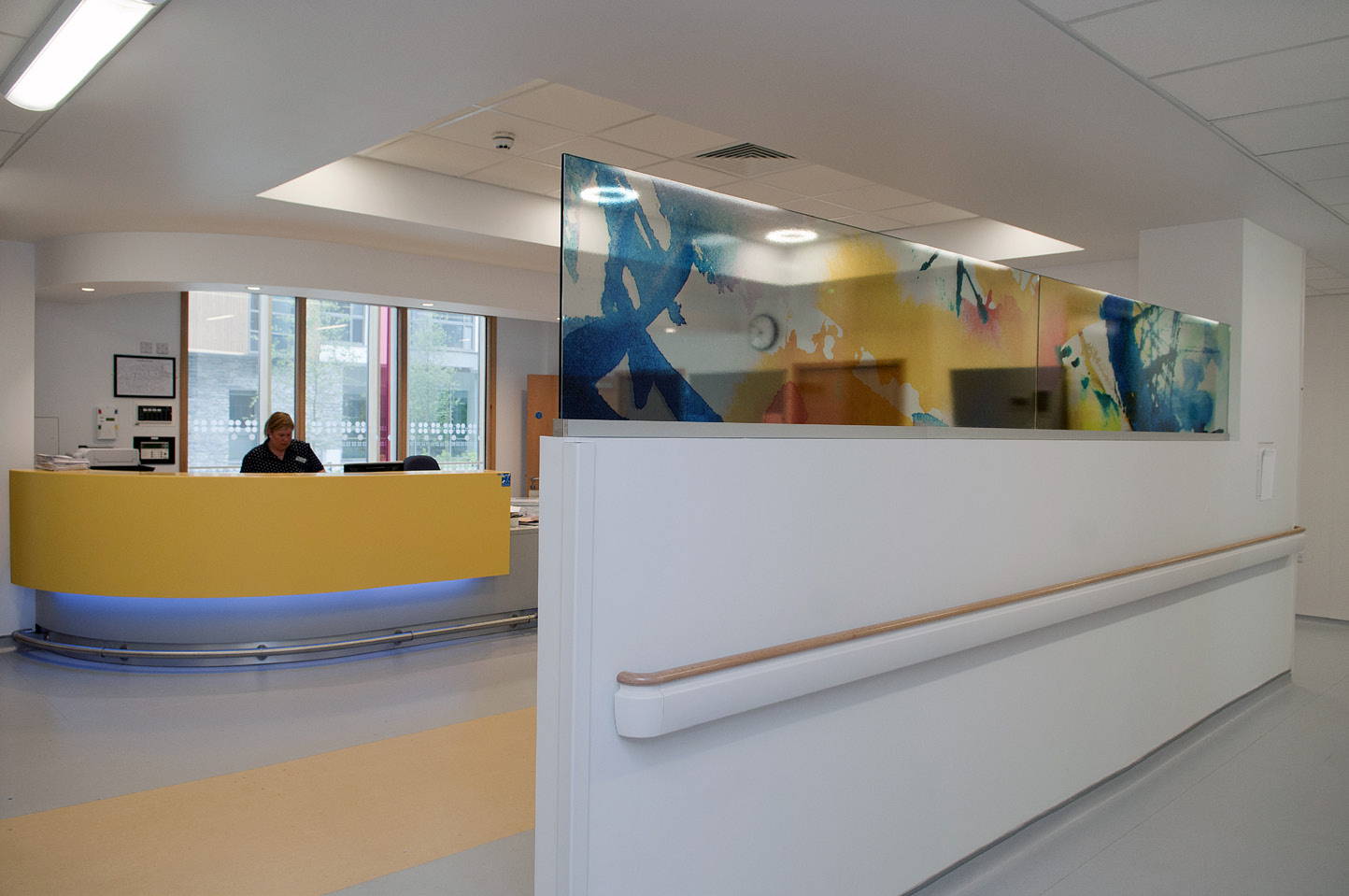 We provided artistic prints, mirrors, vinyl dots and shapes for glasswork, and art installments with the help of local artists, all to create beautiful surroundings and a relaxed environment. Complying with the highest health and safety regulations, we at Spires Art take the utmost care with every project we complete.

© 2018 Spires Art Group.All rights reserved.