Where it all began for Spires Art, the art of perfecting the perfect frame. With over 30 years experience, we pride ourselves on our knowledge, skill and pioneering vision for framed art work.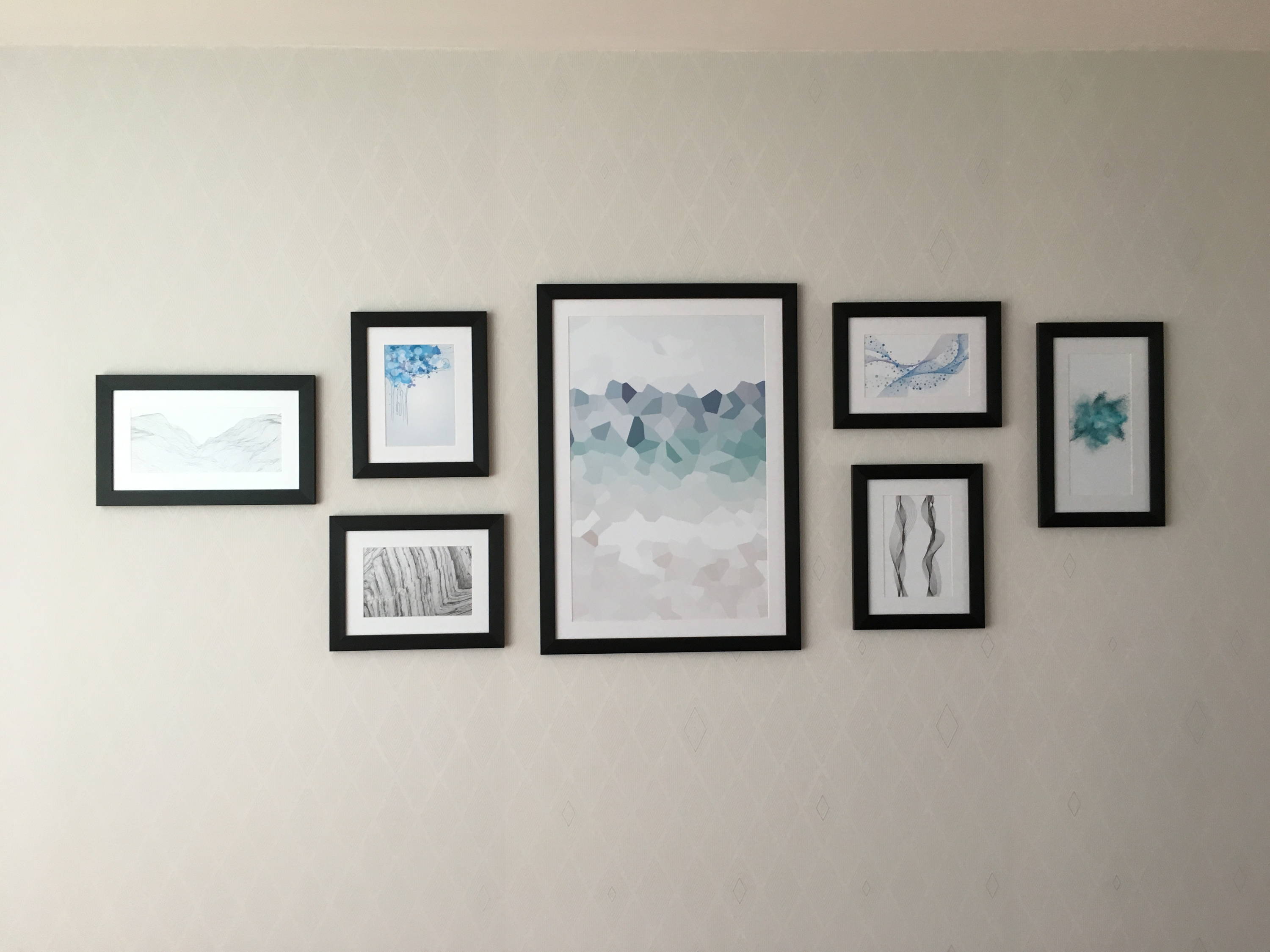 We have a huge range of moulding colours, sizes and finishes available, with something to suit every job description. We work with each individual client to meet their needs, from identical framed prints for 200 hotel bedrooms, to a loving mother's request for her child's first shoes to be beautifully framed. Whatever the job, and whatever the item, the dedicated team here at Spires Art will help you achieve a perfect framed result.

We truly pride ourselves on the quality of our craftsmanship, believing this is what sets us ahead of competition. Each job is done with the utmost care, and with attention to each specific detail to produce a result best suited to the desired final product. Along with many choices of moulding and mounts, we also provide glass, non reflective glass, acrylic or whichever option best suits the product brief. Our trained experts are the best in the field, and would be delighted to bring your vision to reality.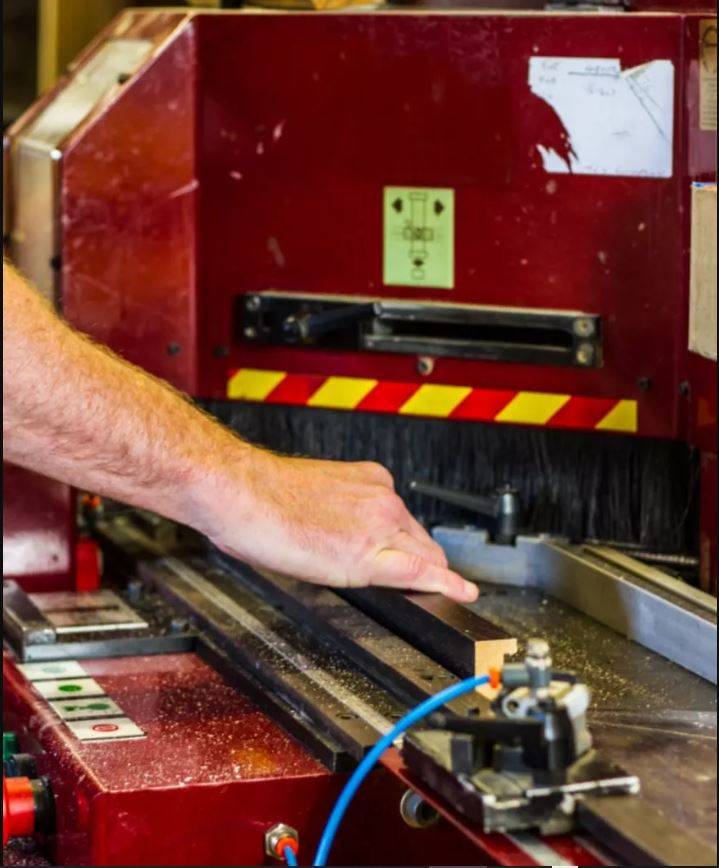 To find out what Spires Art can do for your business, call us on 02882 246613, email us via admin@spiresart.com or contact us via our Online Contact Form.
© 2018 Spires Art Group.All rights reserved.