The ultimate blend of Luxury and complete relaxation a cruise provides the perfect place to relax and take in the sights of the world. We at Spires Art are proud that our art sits on not only various continents around the world, but also sails the seven seas aboard some of the worlds finest cruise liners.

Royal Caribbean International operates a collection of cruise liners around the world, the 'Oasis of the Seas' & the 'Allure of the Seas' from the 'Oasis Class' are two of the biggest in their fleet. Spires Art recently provided the stunning Laminated Glass art shown above. The large scale art pieces consist of a beautiful scenic image displayed across a number of laminated glass panels, which when fitted alongside one another create a superb piece of artwork.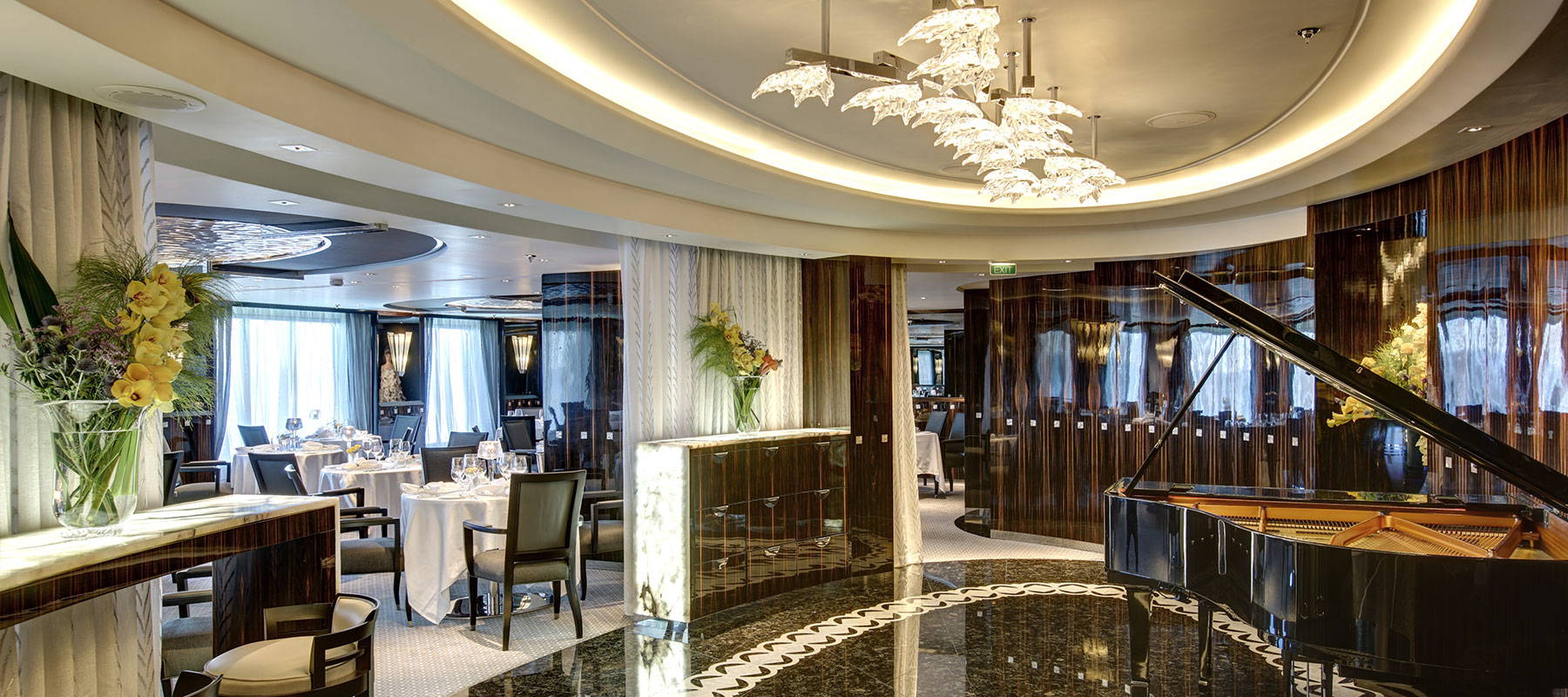 MJM Group is a leading international specialist in cruise ship refurbishment, refit and interior fit out services. MJM offers comprehensive and turnkey solutions to clients in the marine, commercial and private sectors. We have had the pleasure of supplying bespoke artwork for many of their high profile clients, some of which include;
Celebrity Cruises, Costa Cruises, TUI Cruises, Novohotel, Hilton resorts and Royal Bank of Scotland
To find out what Spires Art can do for your business, call us on 02882 246613, email us via admin@spiresart.com or contact us via our Online Contact Form.
© 2018 Spires Art Group.All rights reserved.