A contemporary stretched canvas is a wonderful alternative to traditional framed art. Each canvas is carefully hand crafted by our skilled team with exquisite attention to detail and the highest standard of quality.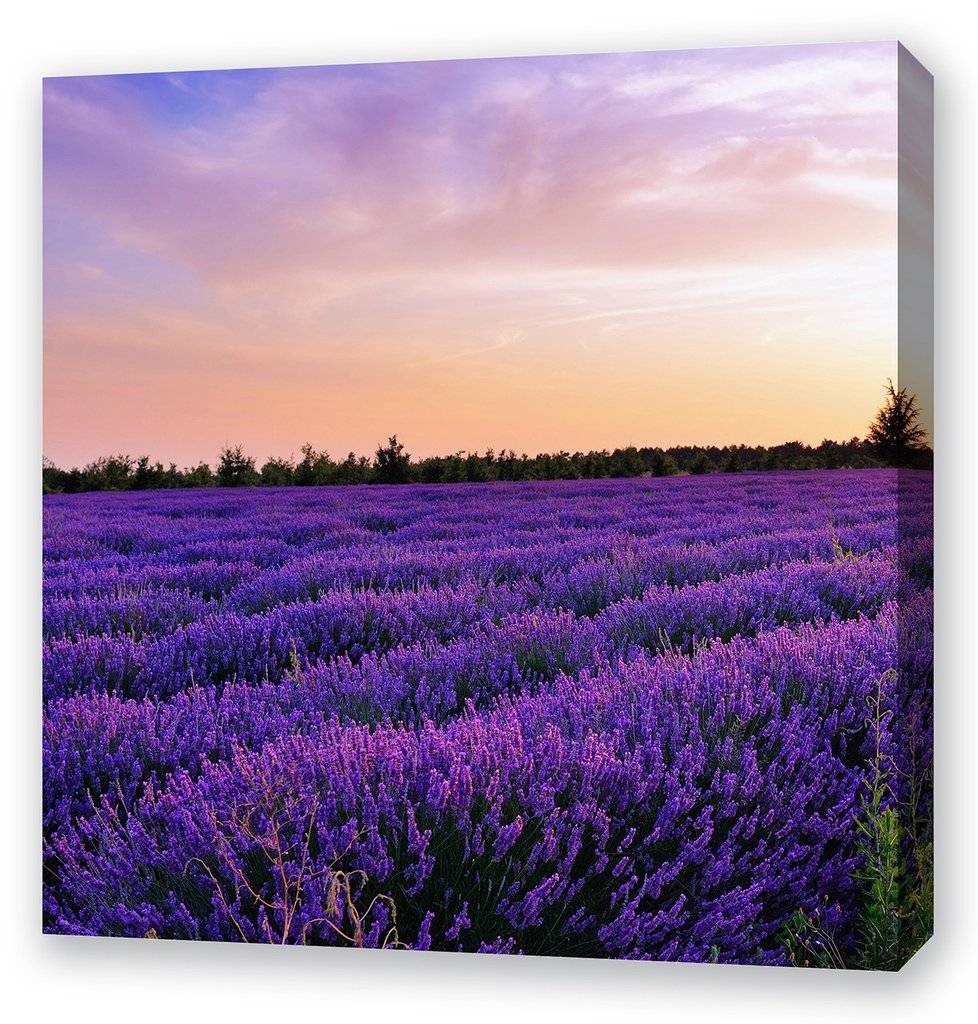 The image is varnished to protect, preserve and enhance fine art and photographic prints produced on digital printers. Varnish inhibits harmful Ultraviolet light, which stops giclee canvas and fine art paper from yellowing. Varnish also protects against moisture and abrasion.

The print is then applied to a backing board for added strength then attached to the stretcher frame. The canvas is stretched around the edges of the stretcher bar, the print continues around the edges leaving a quality finish. Corners are neatly folded and secured.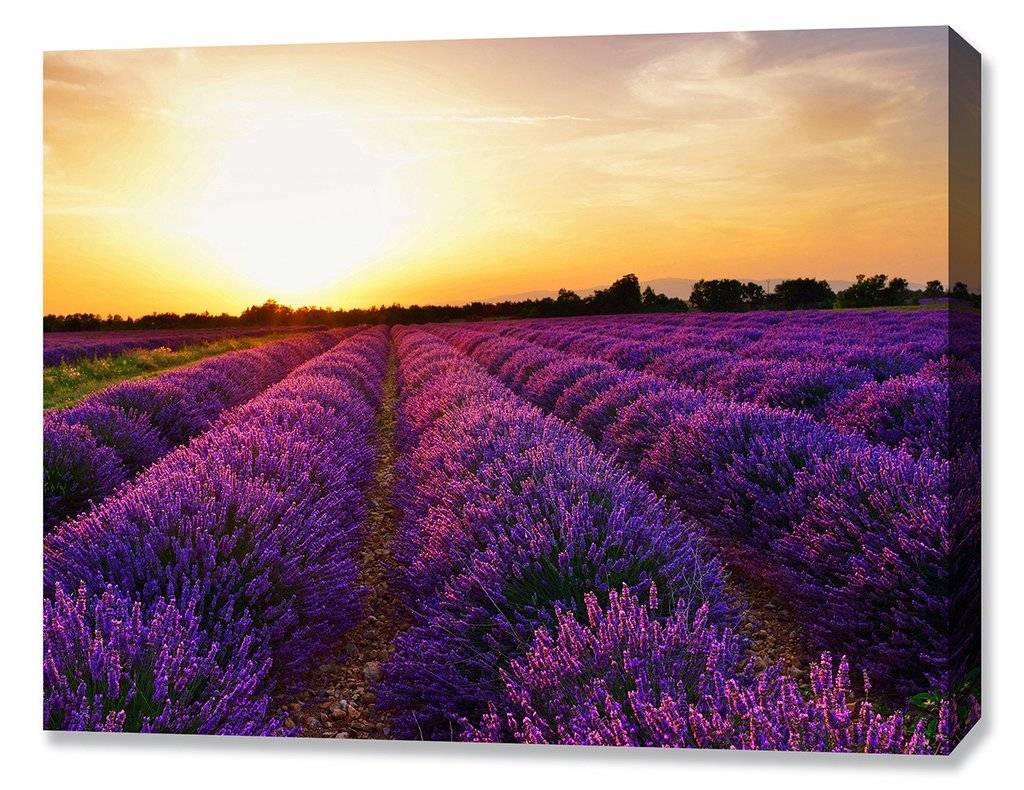 To find out what Spires Art can do for your business, call us on 02882 246613, email us via admin@spiresart.com or contact us via our Online Contact Form.
© 2018 Spires Art Group.All rights reserved.