A bar or a restaurant is the ultimate combination of functionality and pleasure. Providing what is necessary, in the most enjoyable manner. We here at Spires Art work closely with bars and restaurants to enhance this experience, once more tying together functionality and aesthetic pleasure in a unique way, to help each client see their unique vision come to life.

Walled City Brewery, Derry-Londonderry

A fully operating brewery and restaurant on the same site, the first of its kind in the country, located in Derry-Londonderry. The Walled City Brewery has a vision to provide a 'Taste of the North West', and Spires Art worked closely with this vision of creating an authentic experience, creating a bespoke centre piece of fused glass bottles, uniquely designed with their vision in mind.

A popular place with both tourists and locals, Kanye's Bar is full of Irish charm and an authentic varied menu. We at Spires Art worked closely to capture this welcoming environment, providing artwork to enhance the experience that would be equally as enjoyable on a one off visit or a regular Friday evening spot.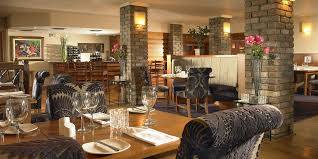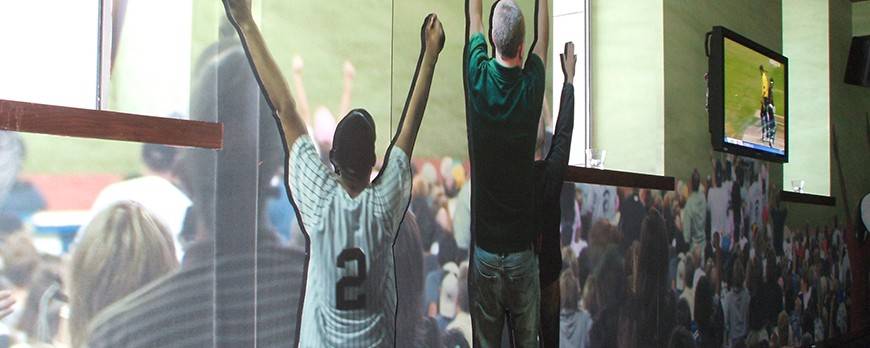 City Limits Entertainment Centre is a larger than life, ultimate family fun destination, with several play areas and a restaurant all under the one roof. We at Spires Art worked closely with their vision for an epic family venue, providing custom laminated glass, digital wallpaper with cut out 3D elements and a large selection of sport related prints. City Limits puts the safety of the children first – as does Spires Art with all jobs we complete.

In the heart of the town, The Blind Cobbler offers a meeting place for friends old and new to enjoy a relaxed drink, a unique cocktail, and on weekends the some of the best local live music. We at Spires Art worked with the proprietors to enhance this experience, providing unique graphic wallpaper and a selection of prints, which can transition the atmosphere from easy days to lively nights, with art work to look at, talk about and fall in love with no matter the occasion.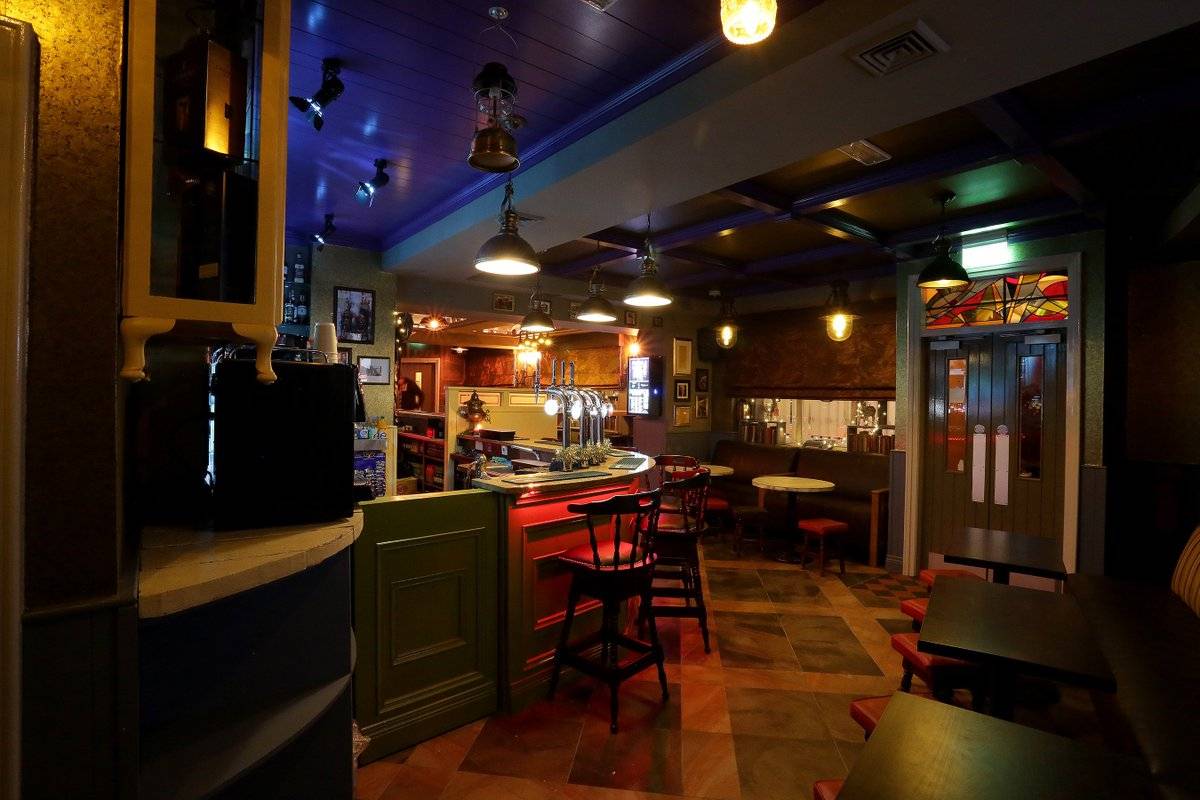 © 2018 Spires Art Group.All rights reserved.