A New Experience of Flavor
Coffee tastes have changed so much that I remember around 2012, introducing a much more acidic coffee into our blend thinking we were going to lead customers into a new experience of flavour, only to be dismayed on day one with customer's dissatisfaction with a fruitier and more flavourful coffee. Coffee is after all the seed of a fruit. From then on, we began to work at a gradual pace, turning up the brightness a little, season after season. Today we can proudly craft a coffee with notes of lemon meringue, strawberry or passionfruit and find people on all sides of the counter are learning and developing their pallets.

Grafton Street Apartments
Grafton Street is one of our finest locations, located opposite Trinity College's Provost house and at the beginning of one of the two biggest shopping streets in Dublin (the other one being Henry Street, located in Dublin 1 nearby Parnell Street).This pedestrian street connects College Green (North) to St. Stephen's Green (South), it is famous in Dublin for its street artist (musicians, mimes and poets) that offer a lively attraction during sunny days.World famous 'Book of Kell's' rest only 200 meters away & Dublin's National Museums are located less than a 10 minute walk from your door, including the National History Museum, National Gallery of Ireland, National Archeology Museum, and National Library
we provided contemporary bespoke designed hand embellished framed. We can work closely with any brief to help each individual client achieve their goal.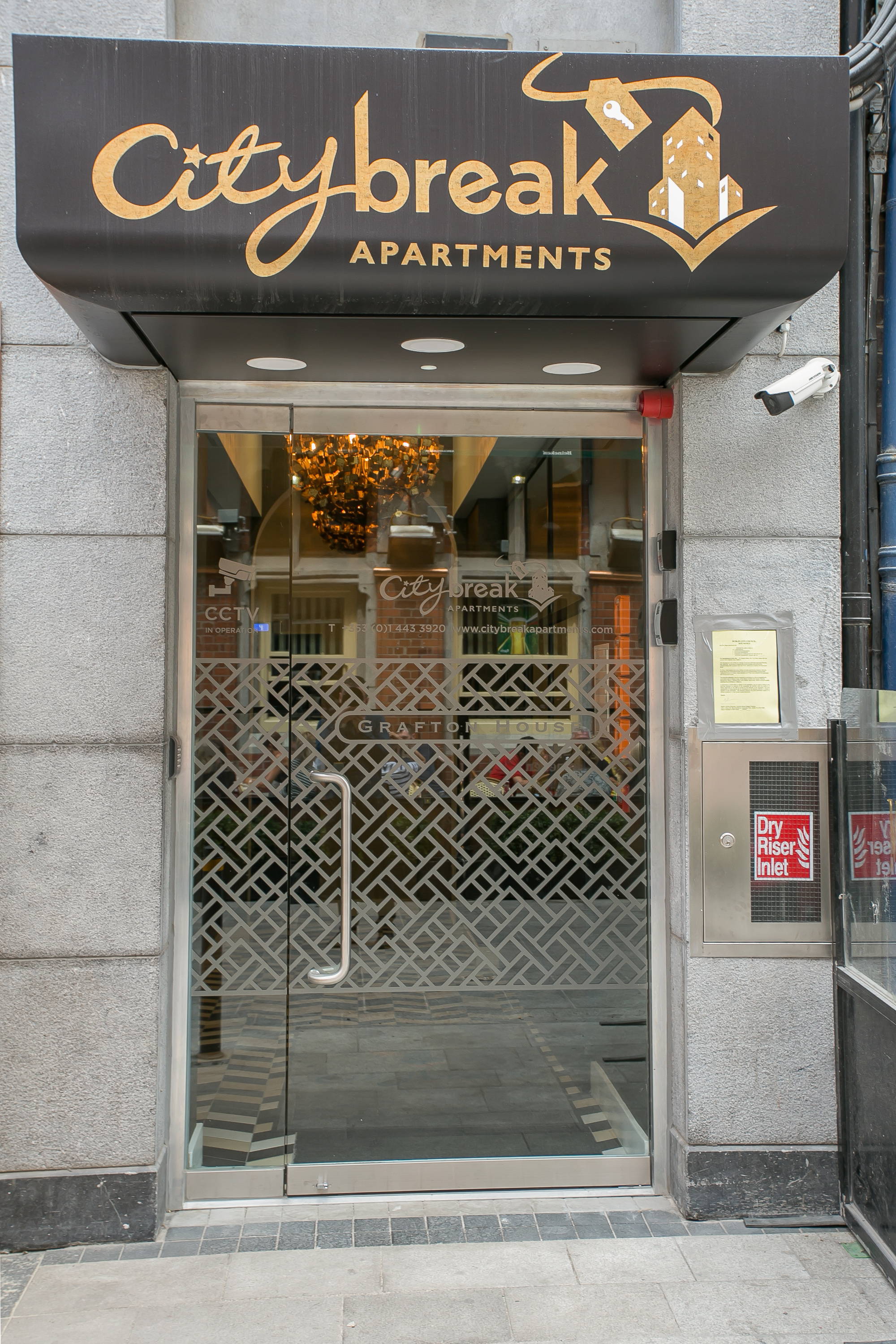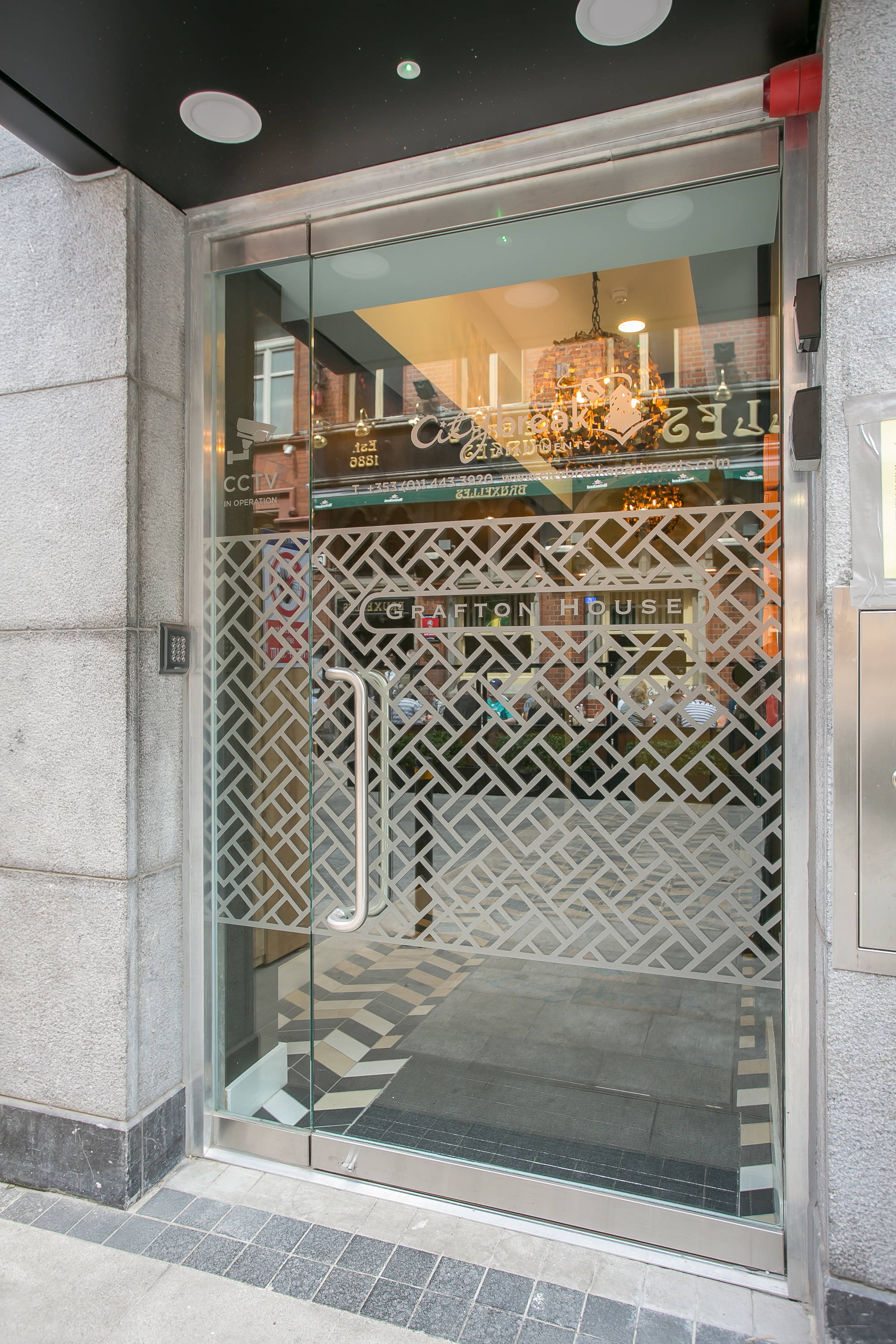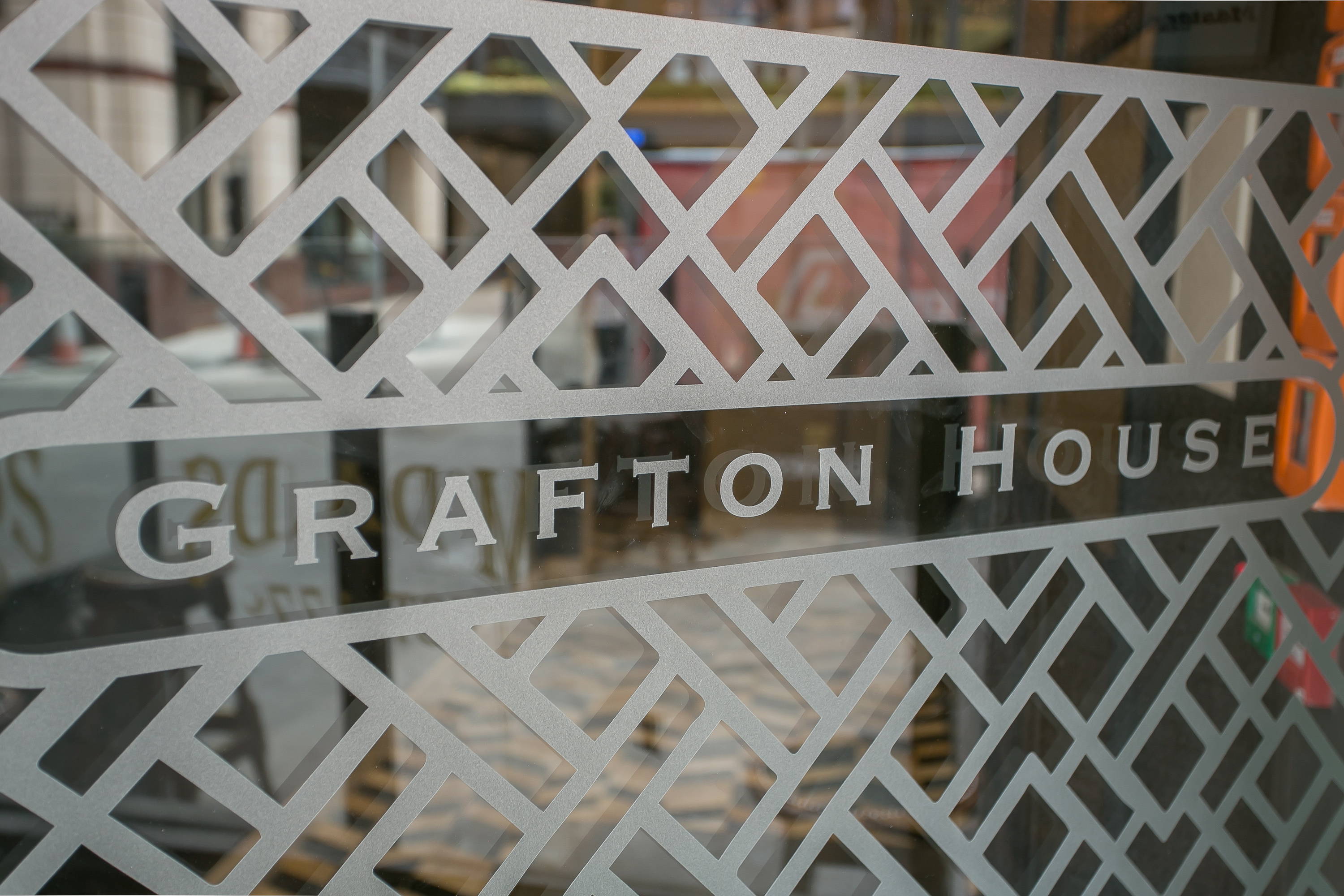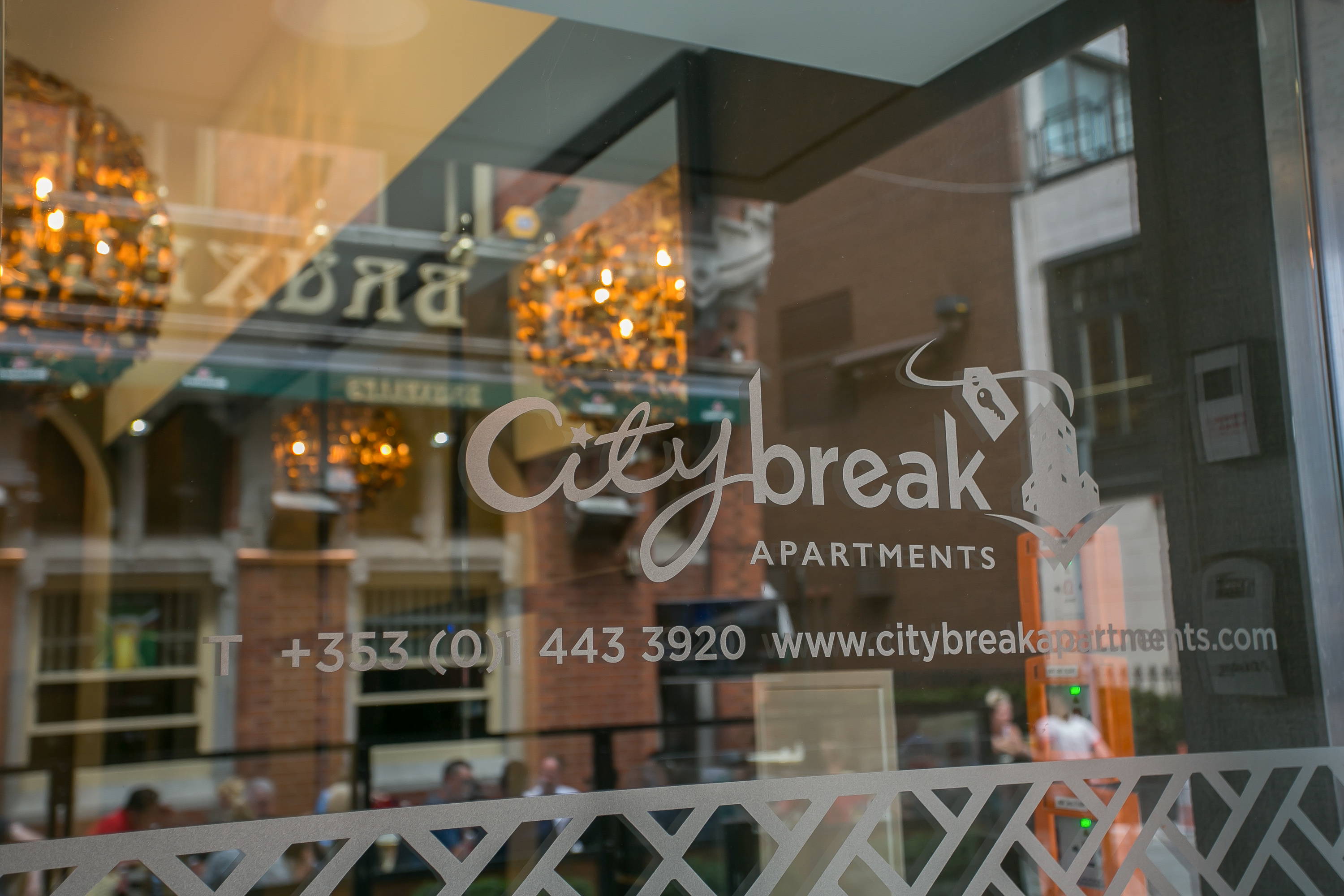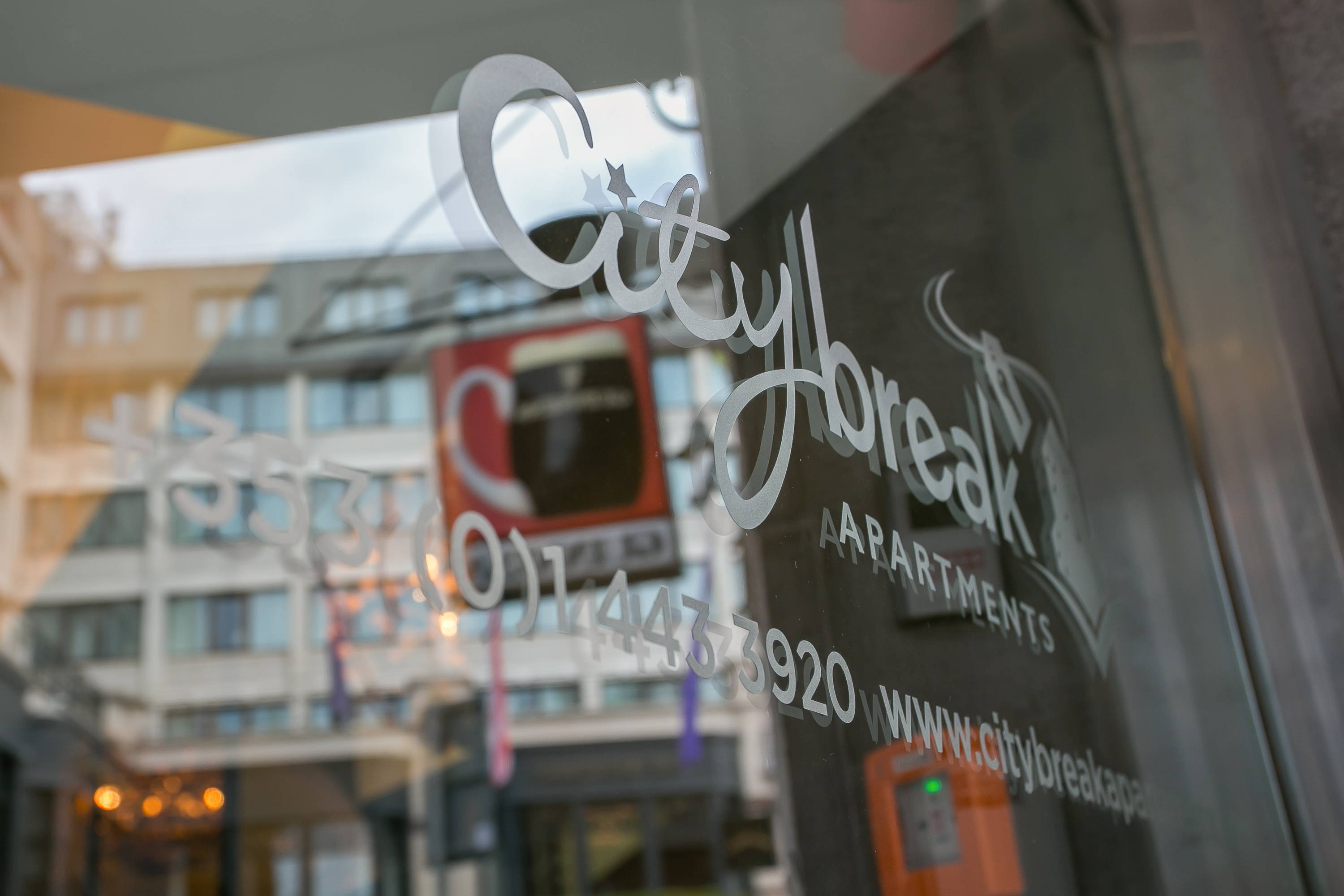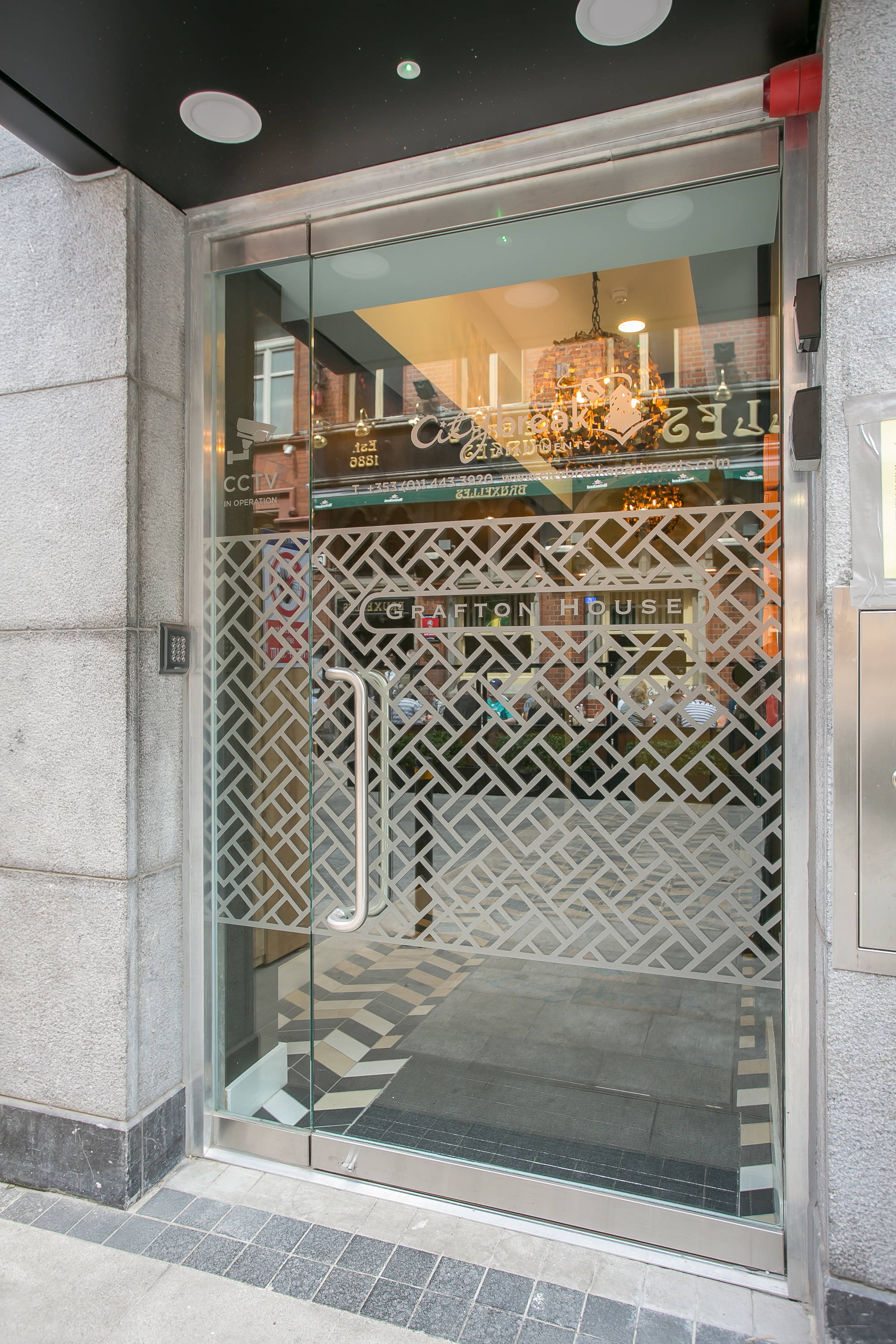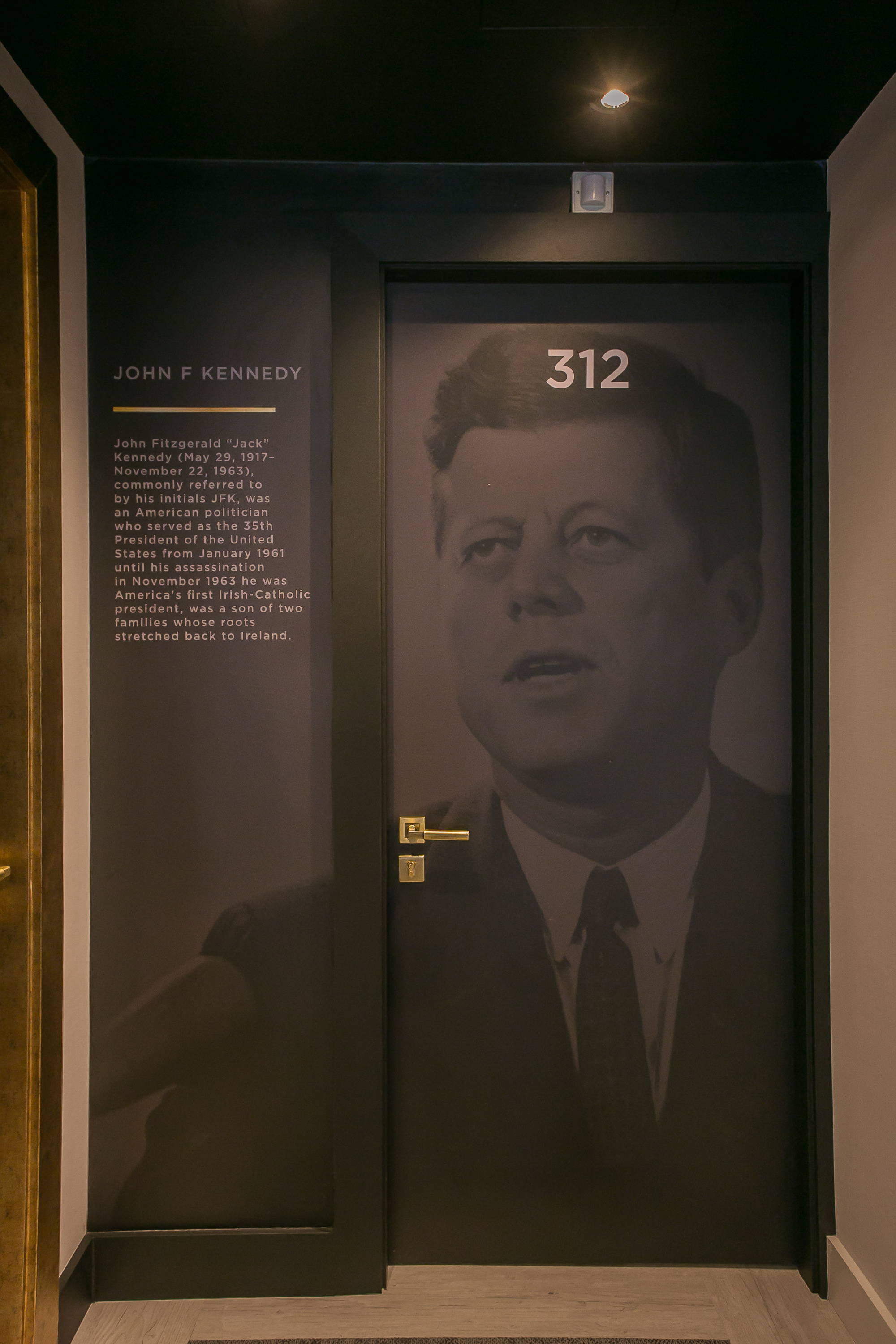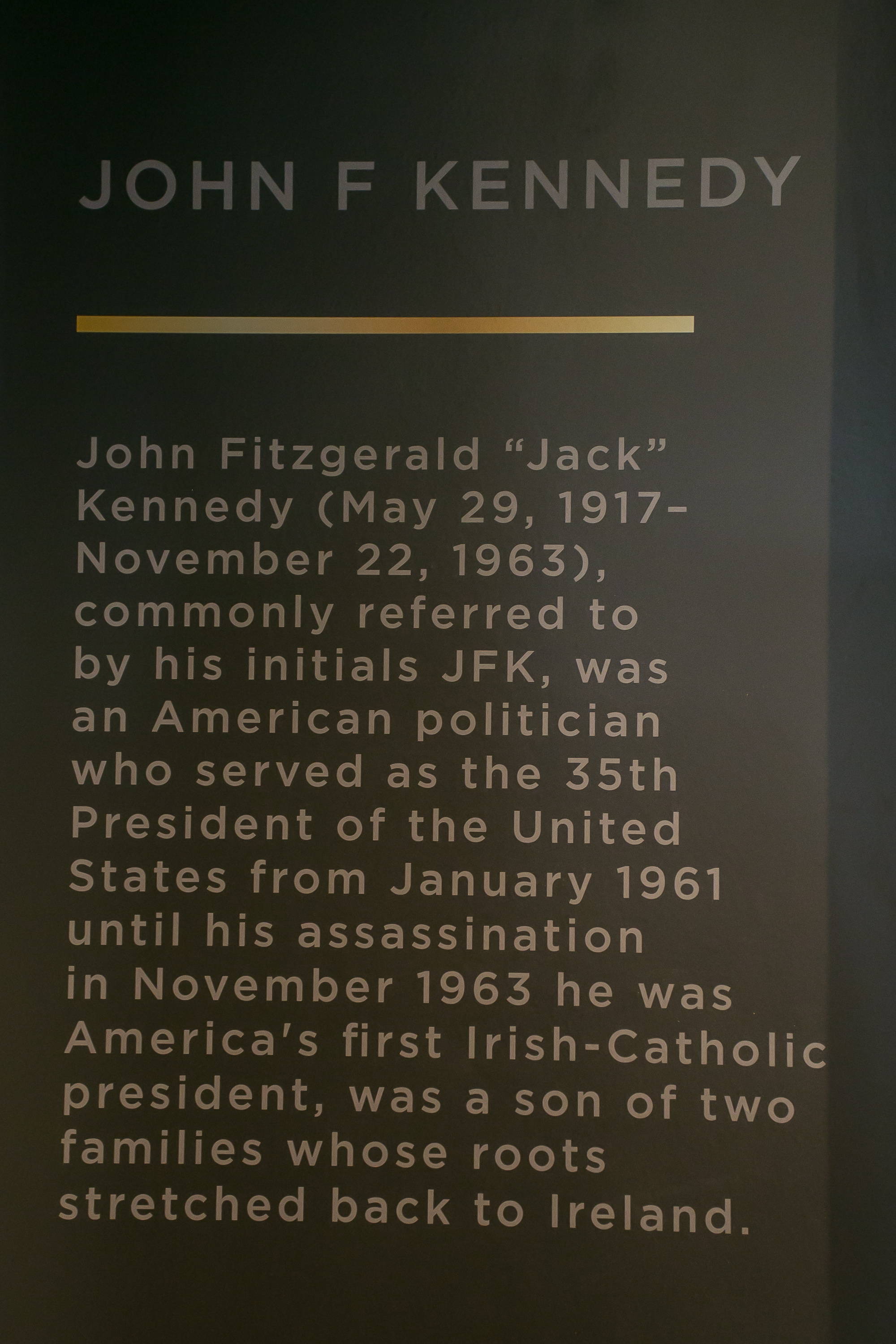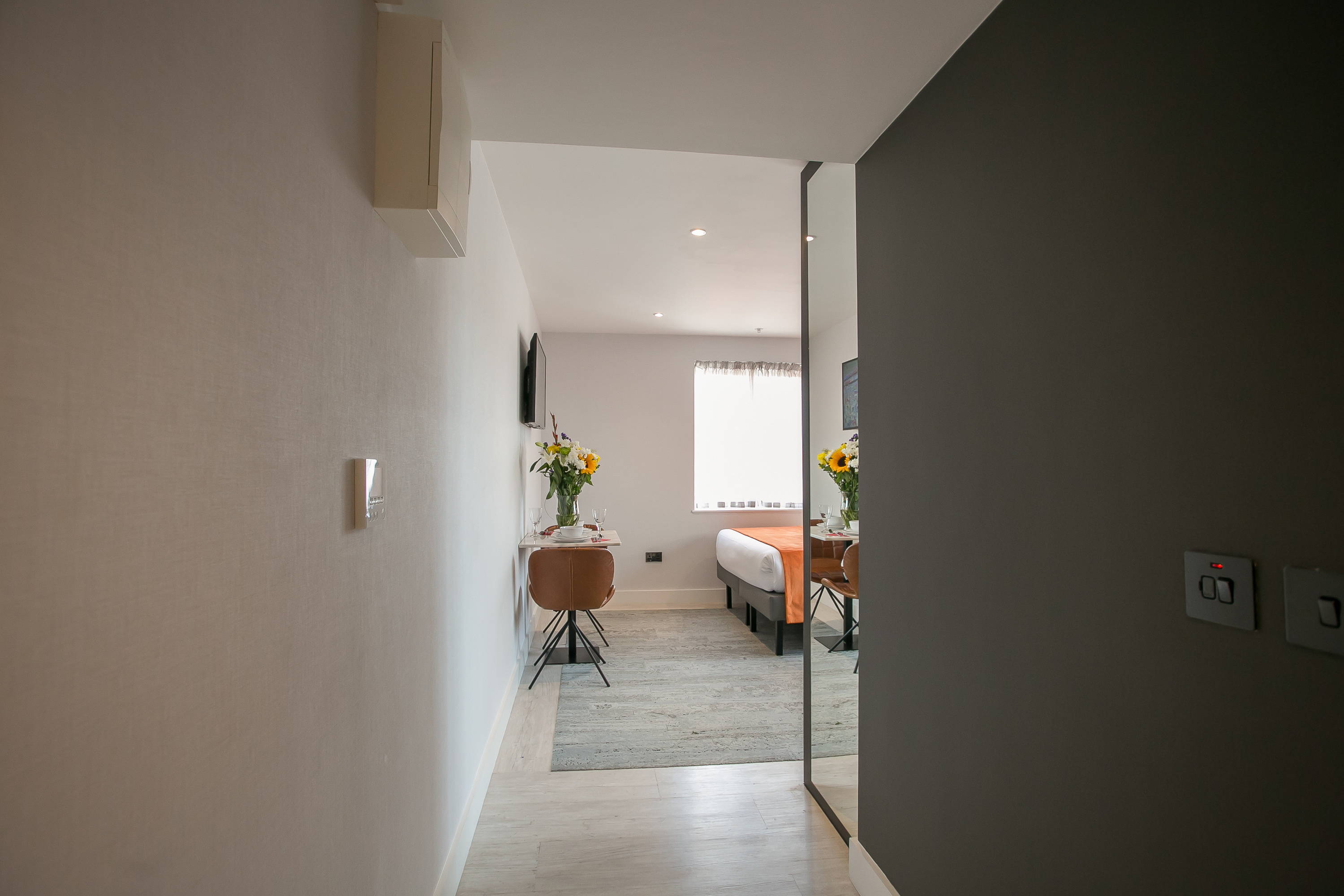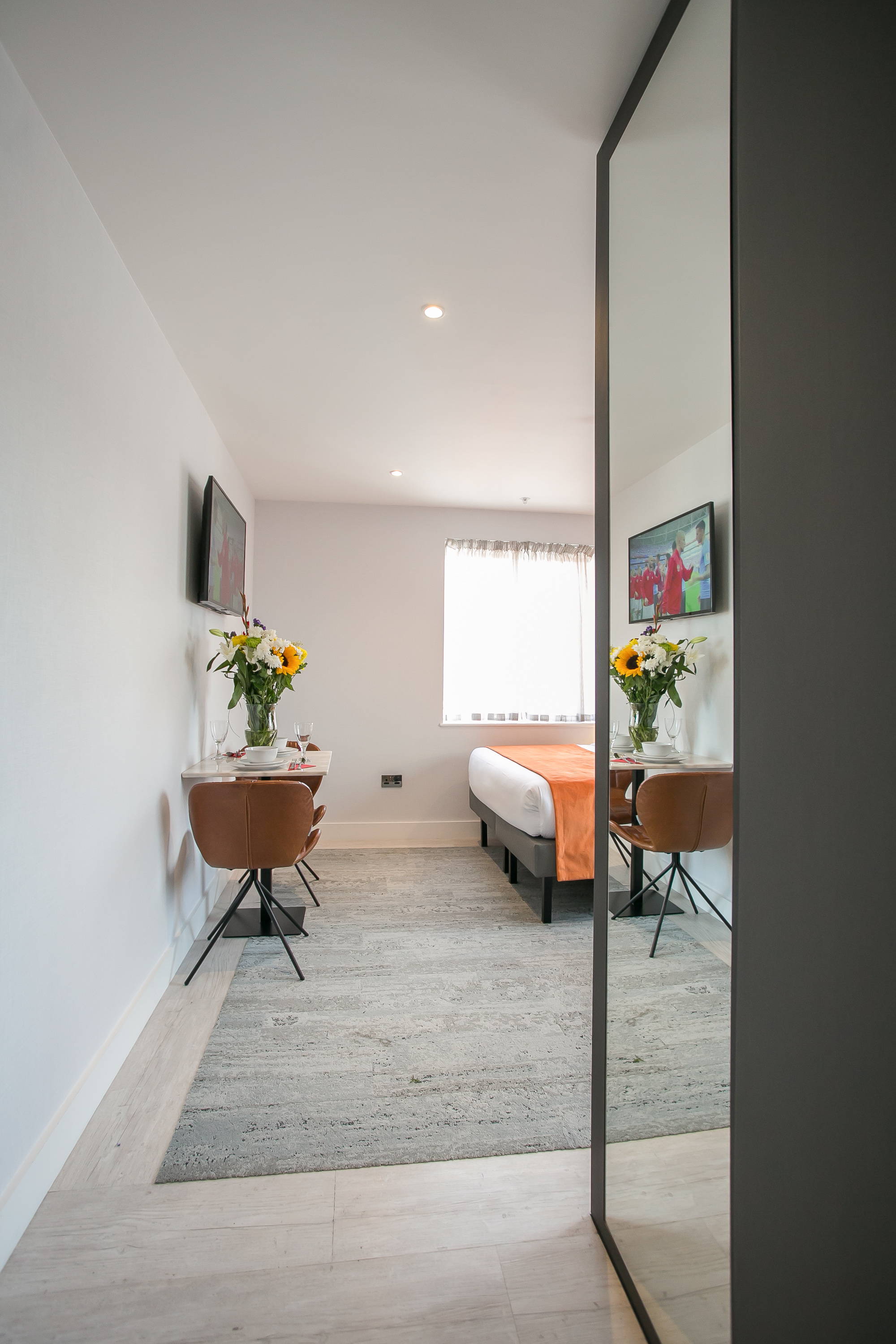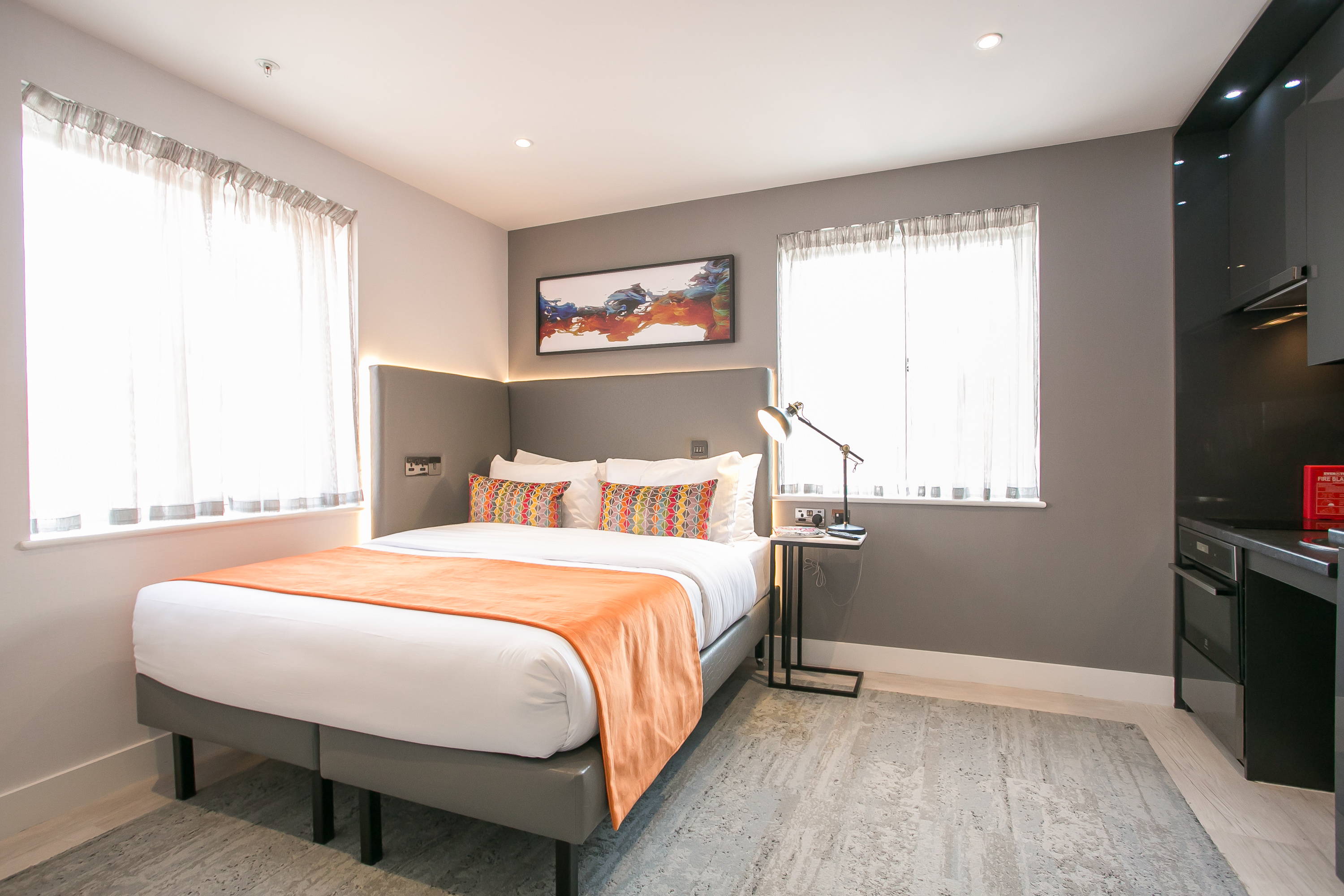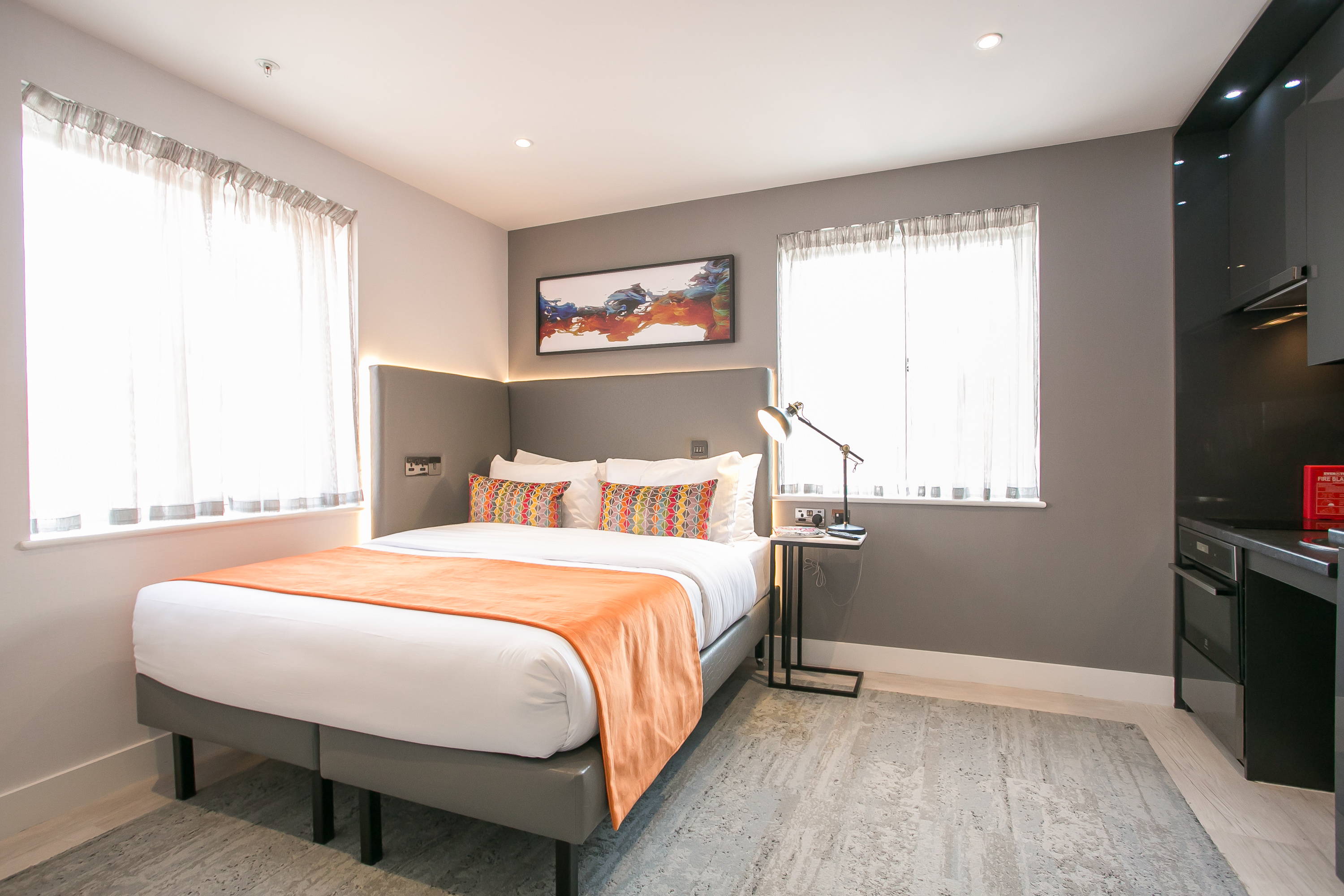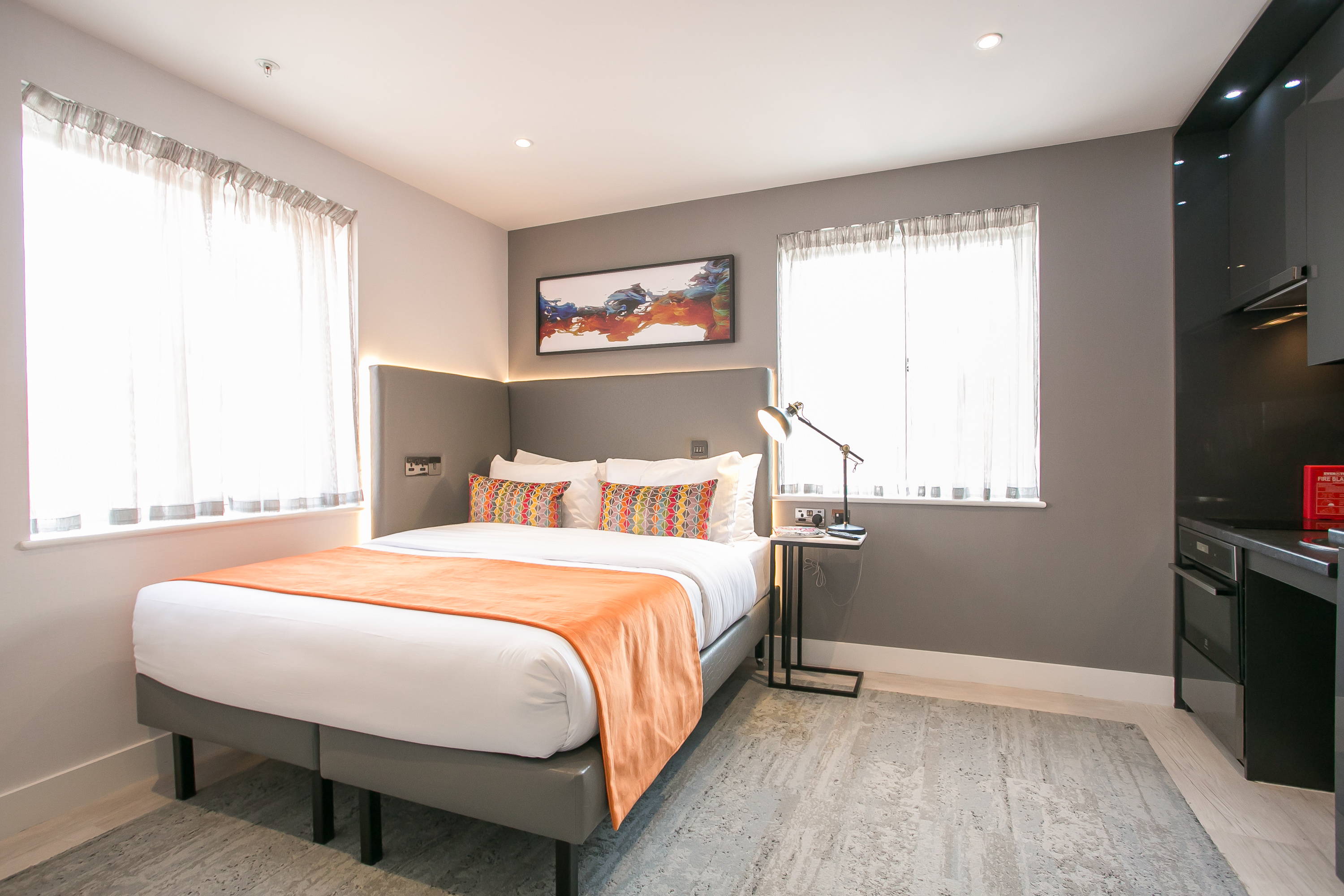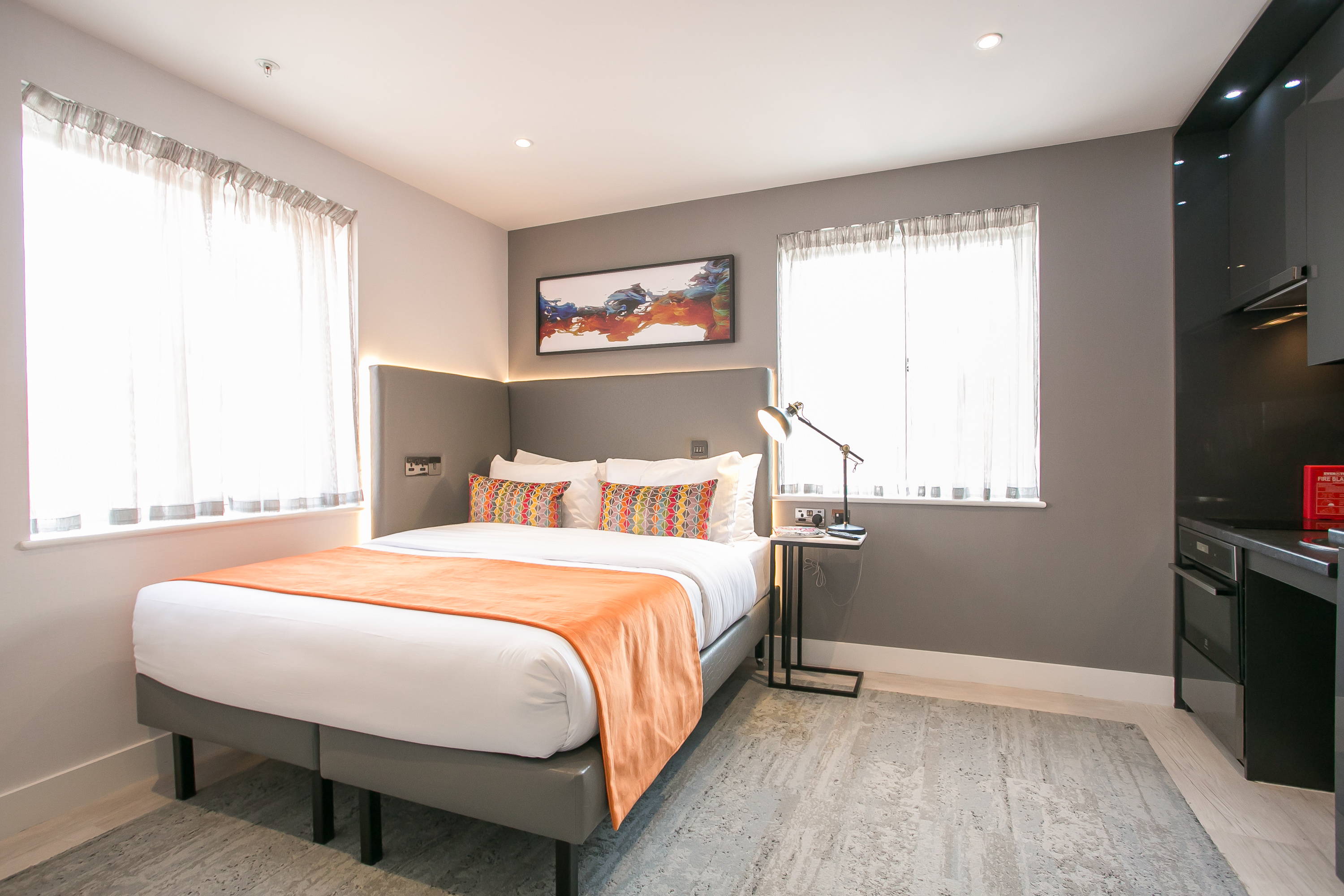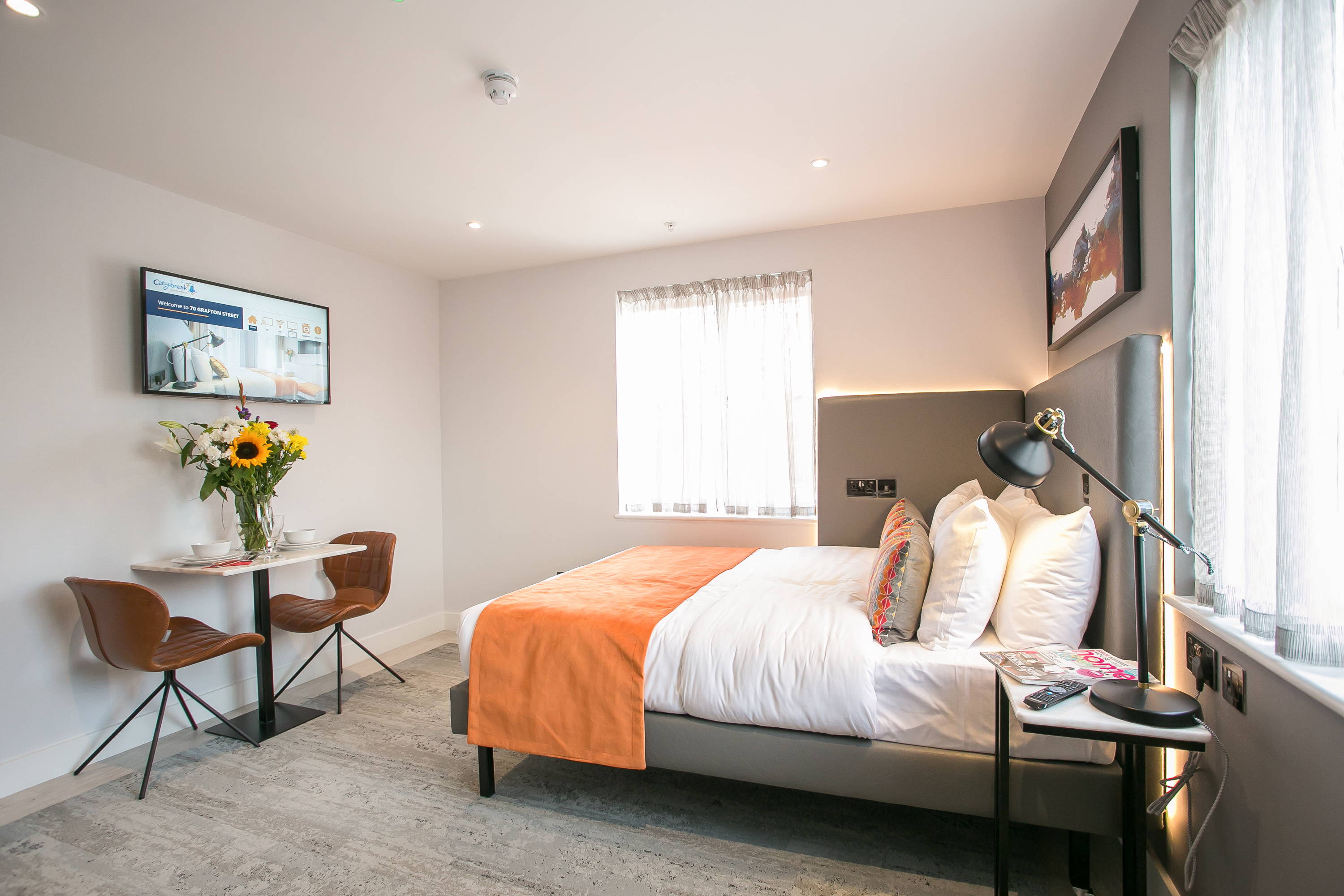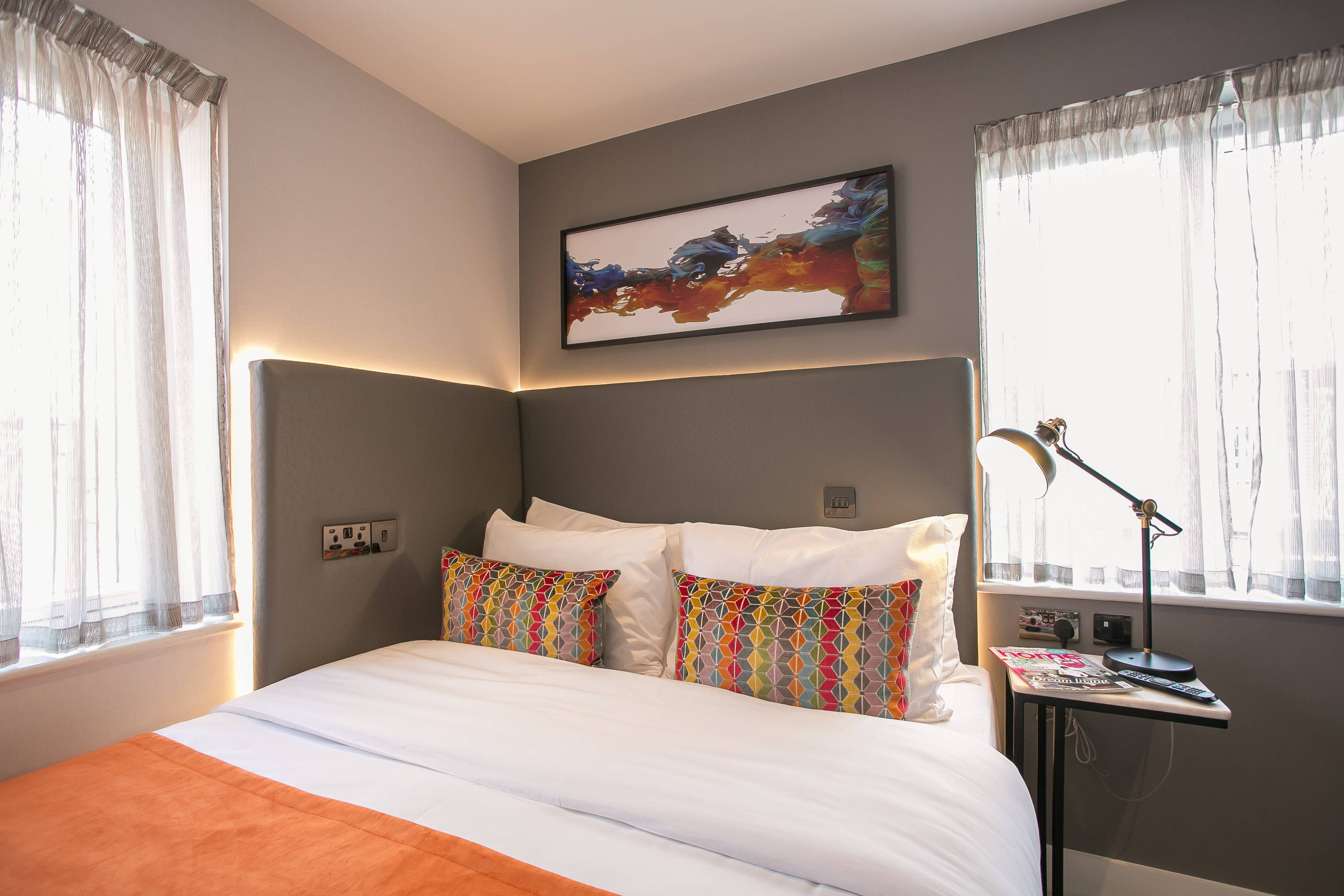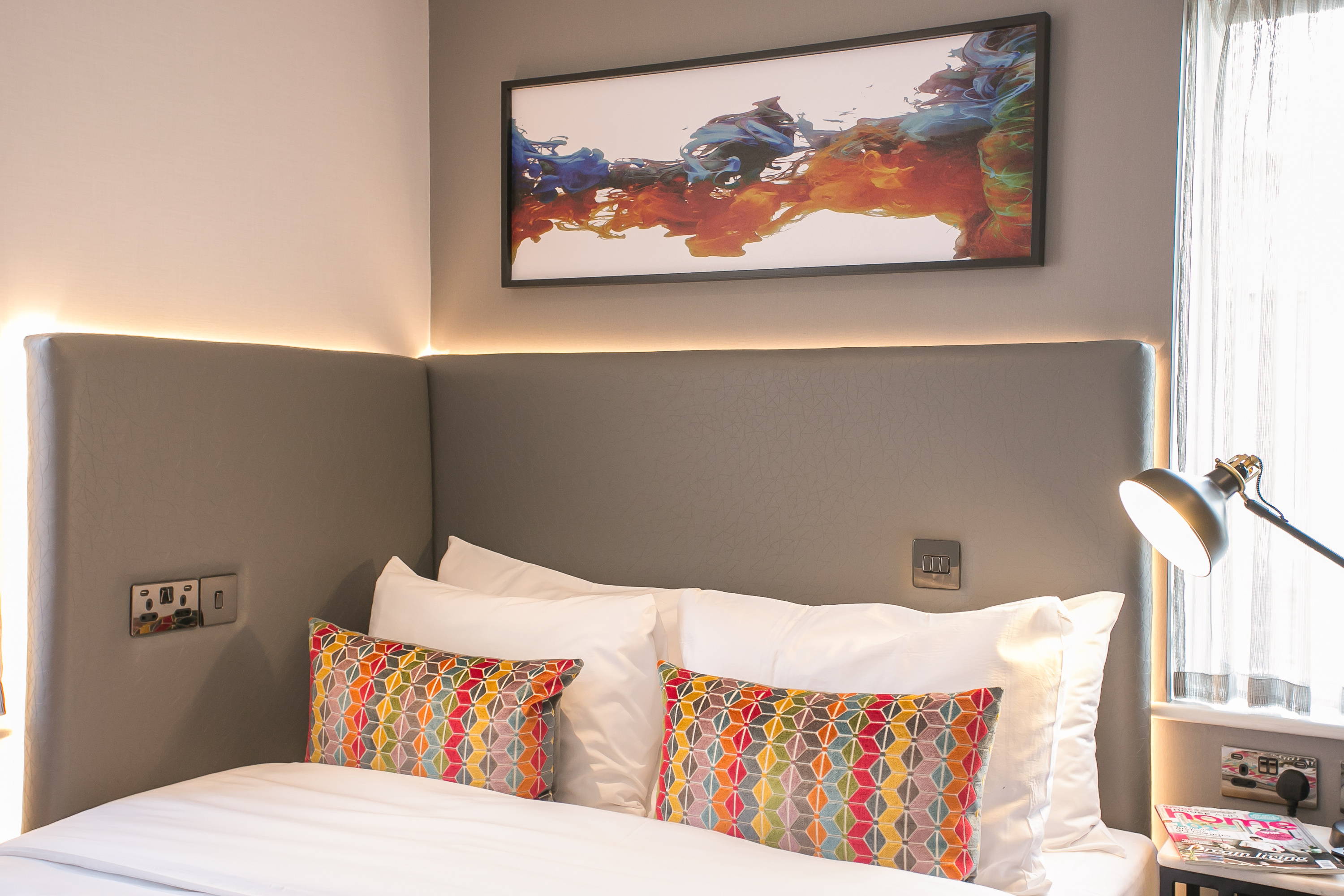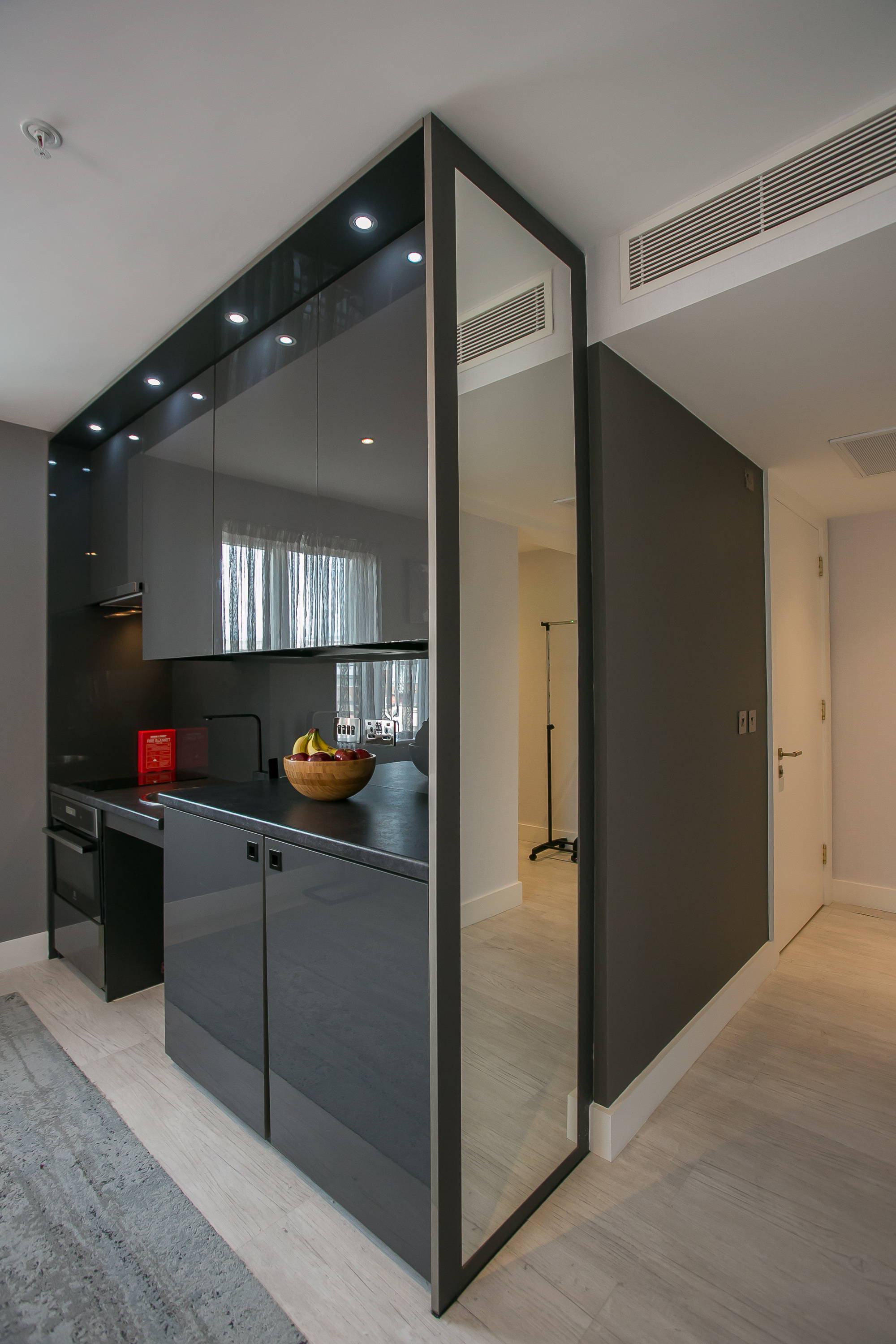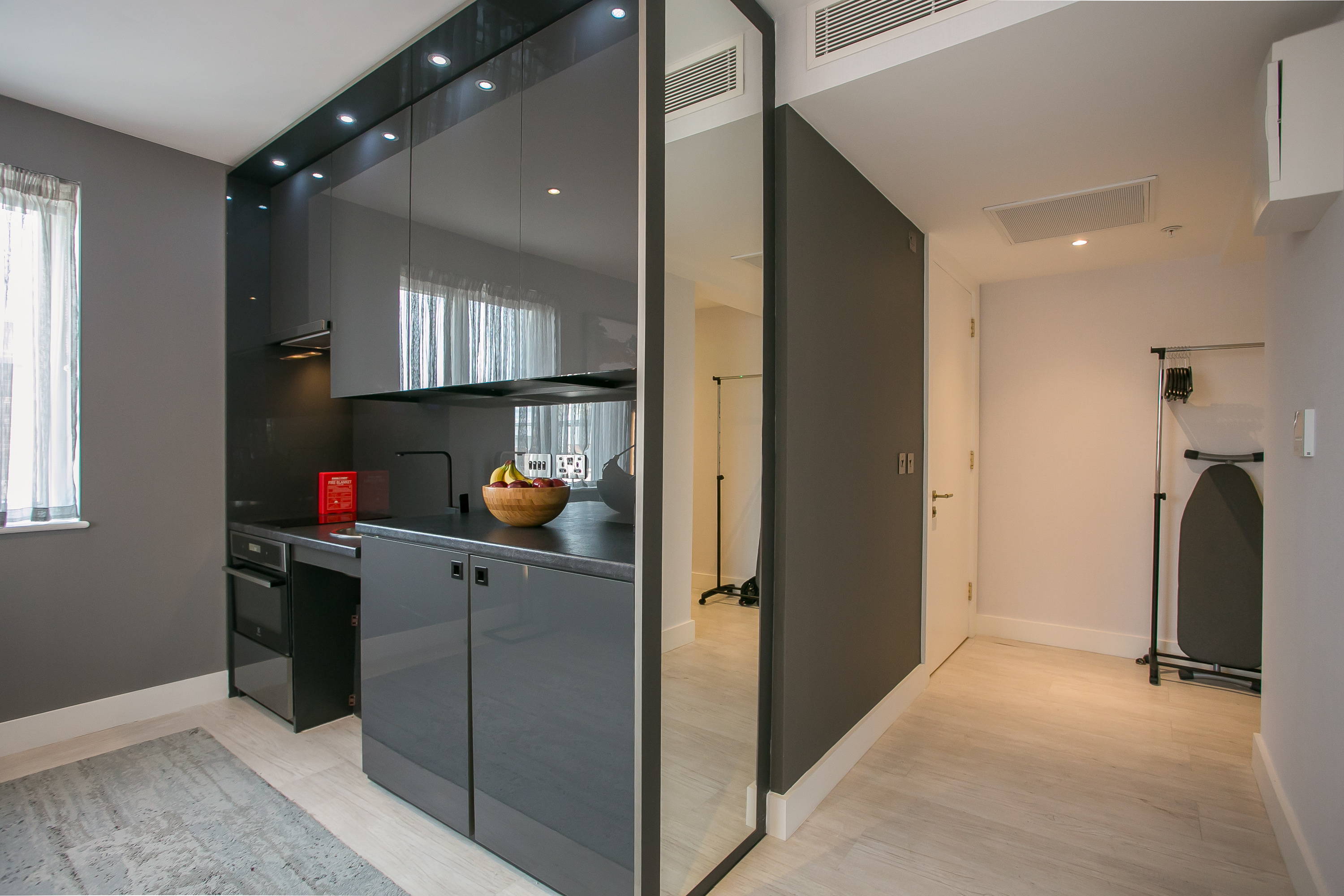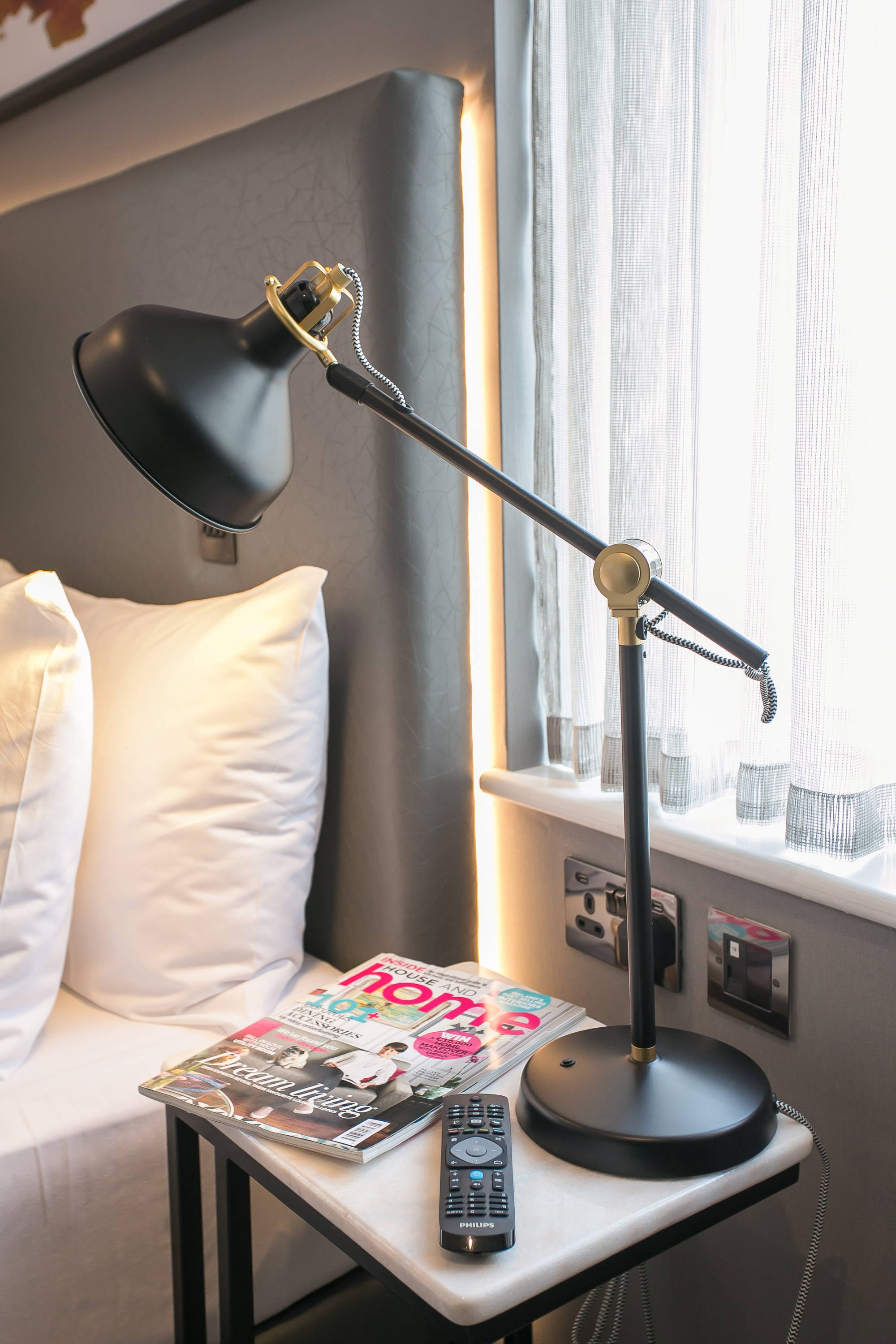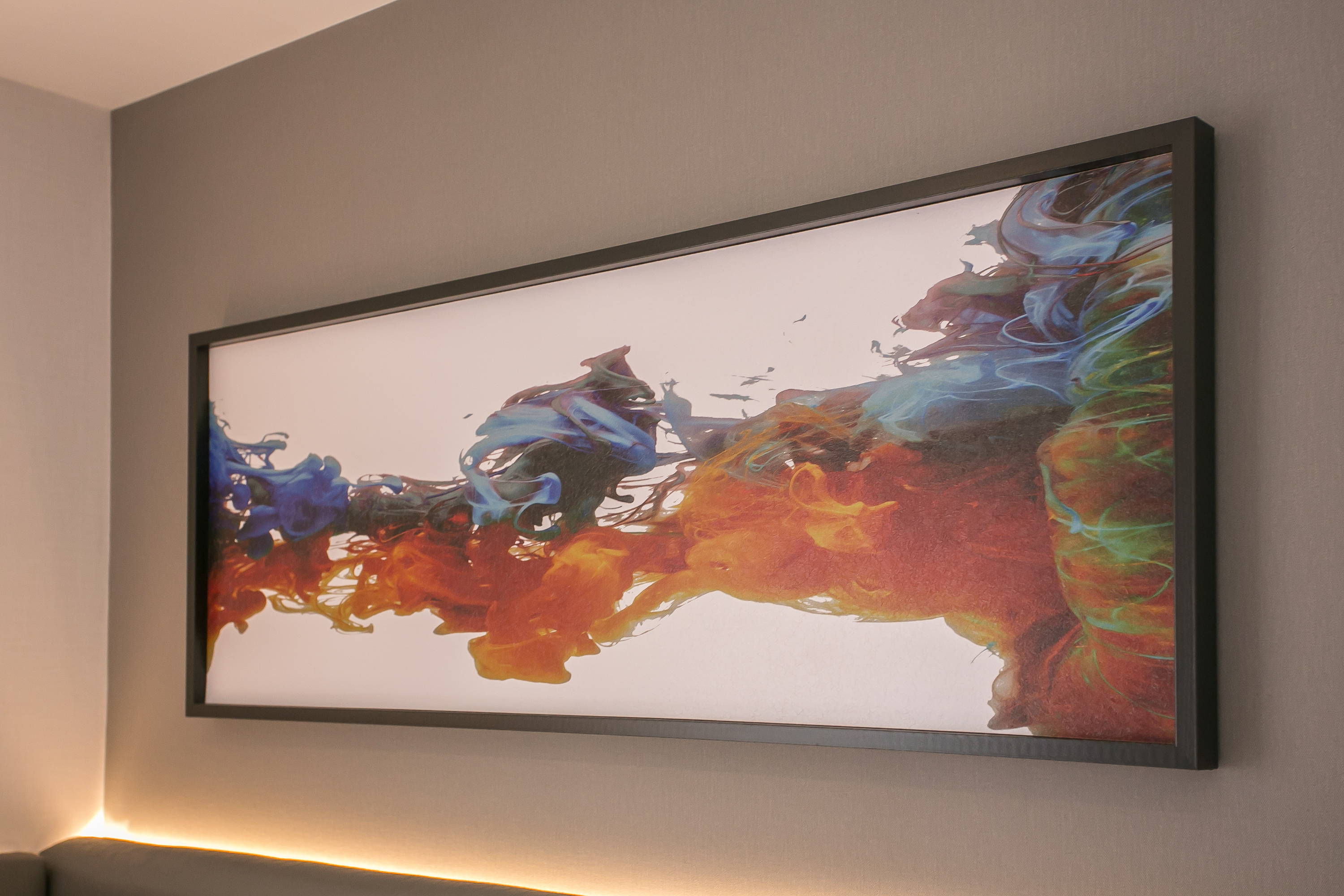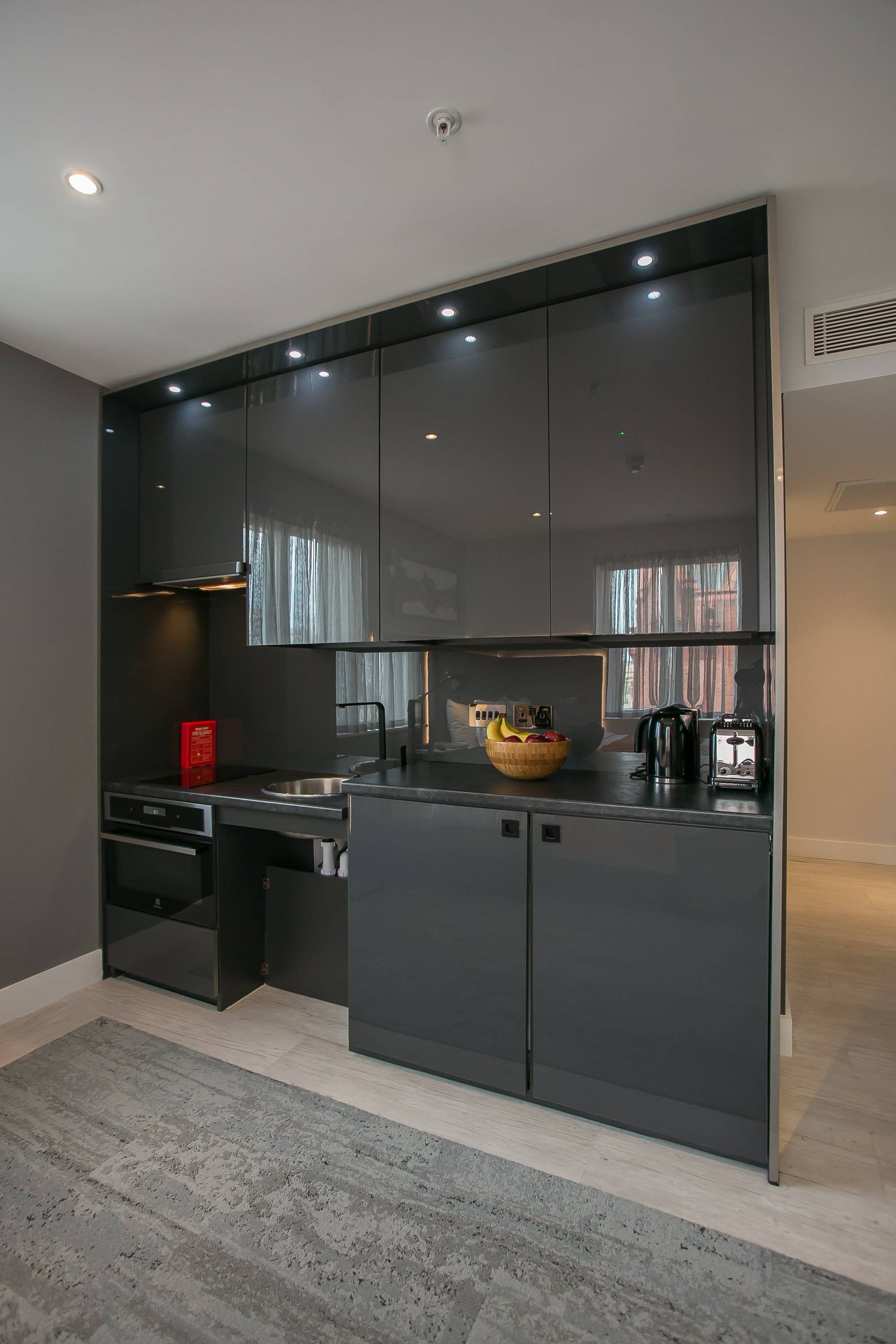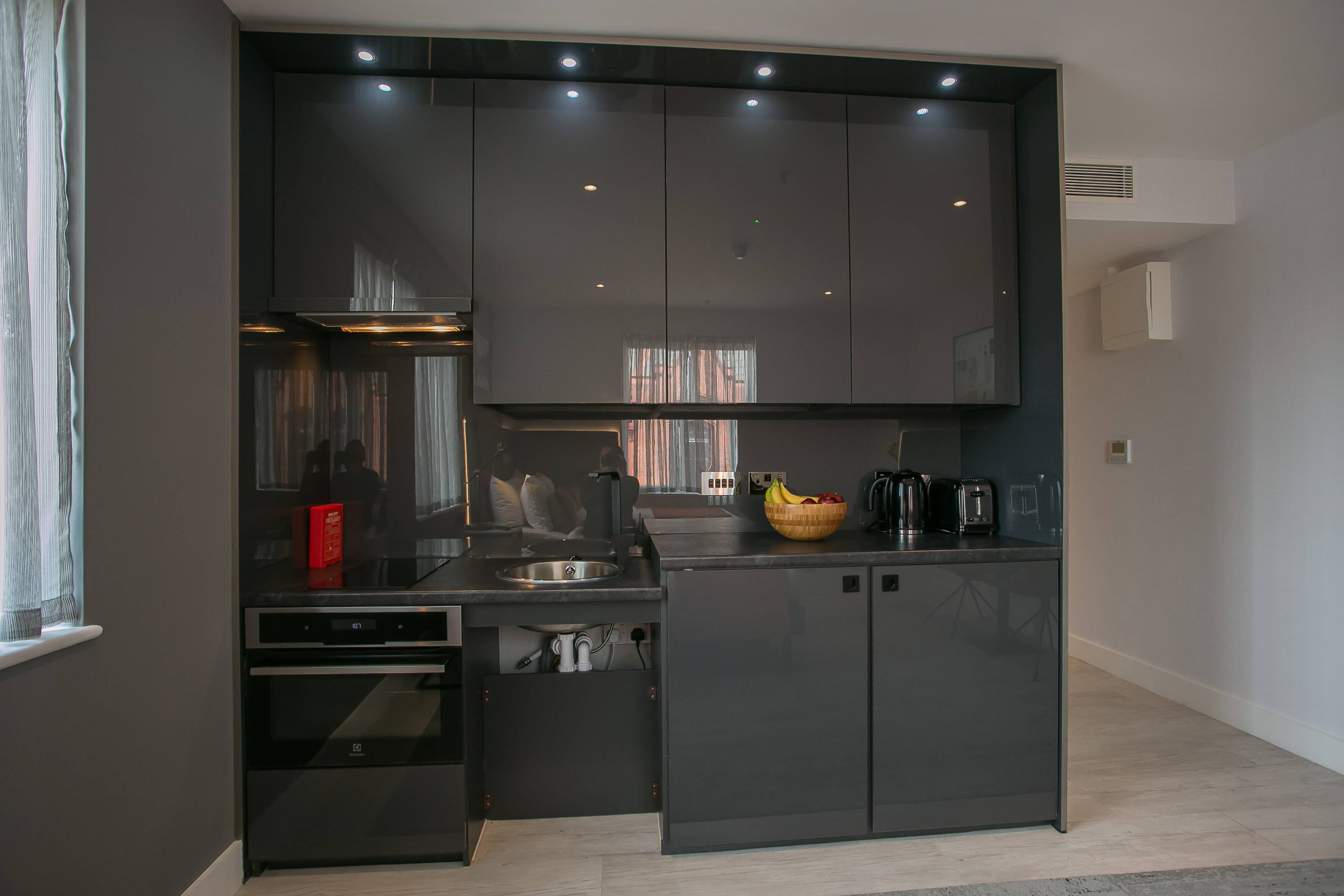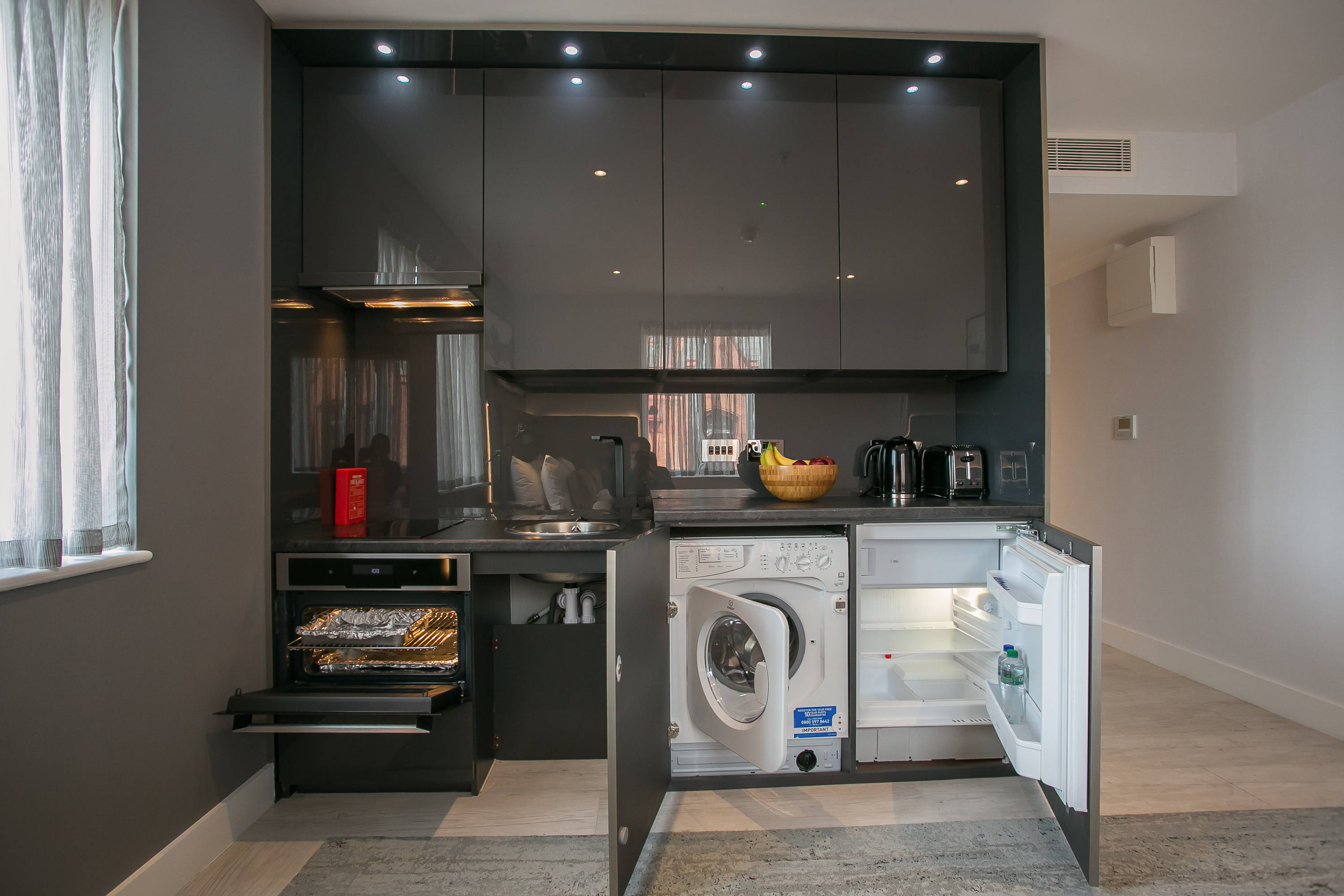 © 2018 Spires Art Group.All rights reserved.