Spires Art, established in Omagh, Co. Tyrone, N. Ireland in 1988 has grown to be a world recognised name in the Art and Design industry. Having supplied artwork across Europe, the Middle East and Africa, and from Canada to the USA, while sailing the seven seas on various world renowned Cruise-liners, Spires Art leaves an impression everywhere it goes.Our client list encompasses various 5* luxury resorts across the world, large international hotel and leisure groups, boutique apartments and commercial office spaces, pubs, clubs, restaurants and everything in-between, state of the art hospitals, healthcare facilities and care homes, while also supplying art for retailers at wholesale prices.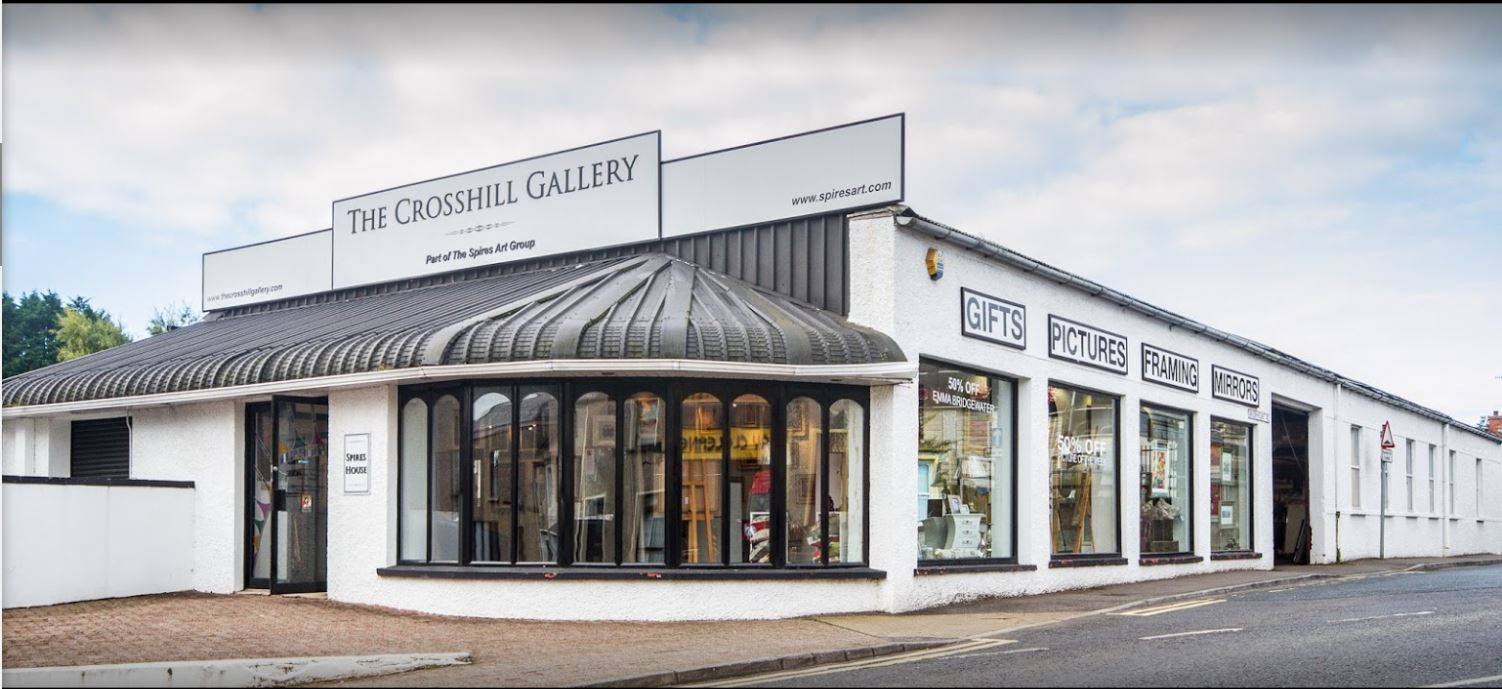 We have experience in working with a huge range of clients and would be delighted to take on any new challenges. We are renowned for our attention to detail and quality of the finished product, and rivalled for our creativity and extensive art collection. Spires Art has world class facilities, with the ability to make almost any artistic dream a reality, bringing an idea from conception to completion all under one roof, in the hands of our very capable team, which comprises of graphic designers, artists, and production and instillation members. With our attention to detail and emphasis on quality, each client becomes a priority, building and cultivating relationships with clients and interior designers, to ensure each vision is brought to life in the best possible way

We enjoy taking a project from concept to completion and have our own in-house artists, graphic designers, glass artists, glass processors and craftspeople, collectively known as ' Spires Studio ' which means that we can design and produce almost any product for any interior application. With over 30 years' experience in this market, we have a very high reputation with contractors, interior designers, project managers, architects, hotel groups/brands and end users alike. It is our ability to develop products to meet the individual requirements of our Customer that sets us apart, combining creativity with practicality. Why not contact us with your query, email:
admin@spiresart.com
, landline: +44 028 8224 6613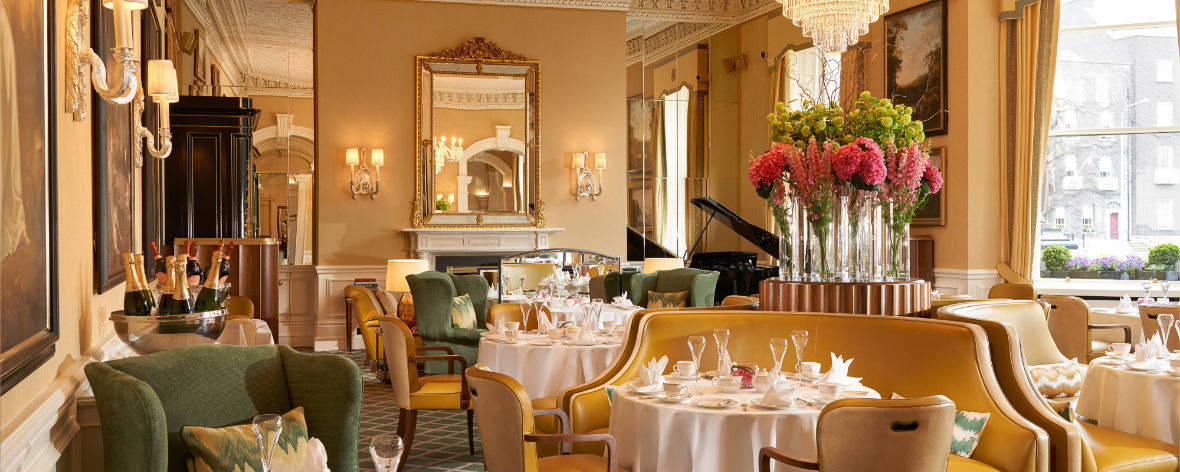 © 2018 Spires Art Group.All rights reserved.