Welcome to our Blog Hub! Dive into a world of art, design, and inspiration. Explore our latest posts where we unravel the secrets of transforming spaces, spotlight the latest trends, and share insights into the world of creativity. Whether you're seeking design tips, art trends, or a glimpse into our artistic journey, you'll find it all here. Grab a cup of coffee and enjoy the read!
SPIRES ART BLOGS
Introducing a fabulous collection of bespoke mirrors that include antique finishes and also LED mirrors.
Read more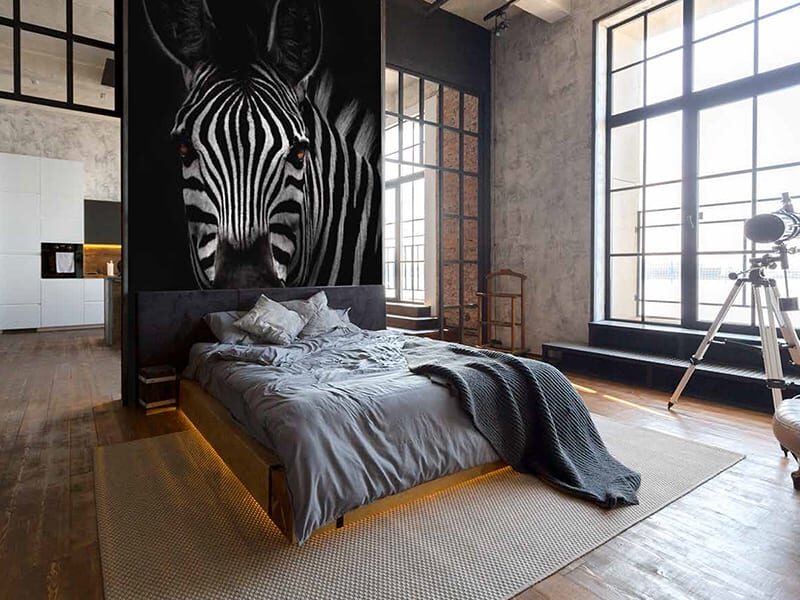 Announcing the introduction of 2 new product areas that include Headboards & Backlit Panels as well as Wall Coverings & Papers.
Read more